On Sunday, December 3, there was a Supermoon, the Moon was at its closest point (for 2017) to Earth while it was also a full moon. A series of nighttime photos were taken by European Space Agency (ESA) astronaut Paolo Nespoli to create this time-lapse of the Earth as seen from the International Space Station and the 2017 Supermoon rising above the horizon.
2017 Supermoon from the International Space Station (ISS)
NASA Astronaut Randy "Komrade" Bresnik also published the amazing photo below on his Twitter account, the rise of the 2017 supermoon from the ISS over Mongolia.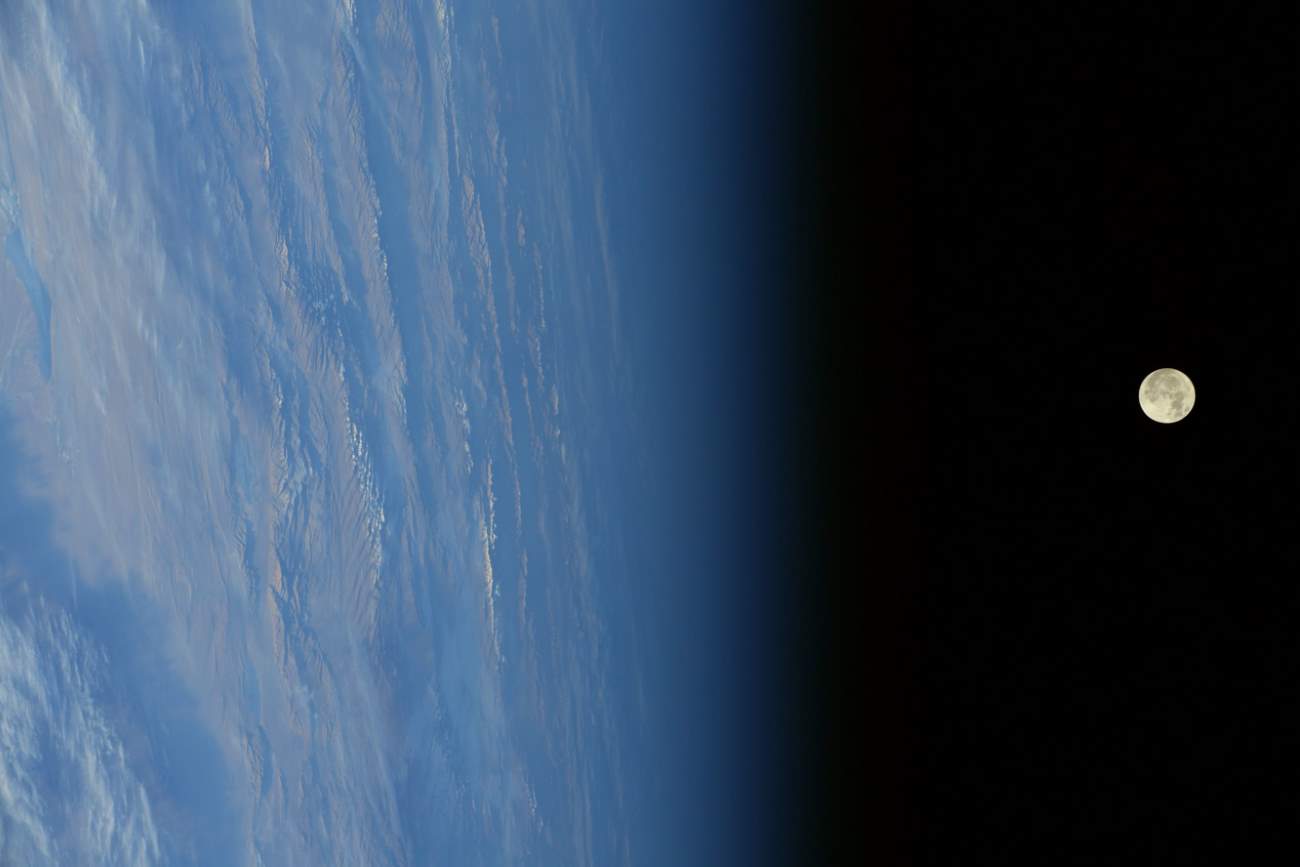 ESA (European Space Agency) astronaut Paolo Nespoli (born in Milan, on 6 April 1957) is currently (as of December 2017) working and living on board the International Space Station as part of the Italian Space Agency's long-duration VITA mission. He launched on Soyuz MS-05 on July 28, 2017, at 15:41 UTC and is part of Expedition 52/53.
You can follow Paolo Nespoli on Twitter.
Vita is an acronym for Vitality, Innovation, Technology, and Ability. In addition, in Italian it means life, reflecting the scientific experiments and the technologies needed for living in space. Additional activities will include outreach like Mission-X: Train Like an Astronaut, the European Astro Pi Challenge (where European students run their own code on Raspberry Pi mini-computers installed on the ISS).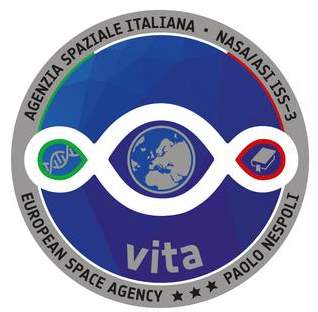 The mission's logo was developed jointly by ESA, the Italian Space Agency, and Nespoli. The overall circle represents the planet Earth, with the main objectives linked by a symbol which is a reformulation of the infinity symbol, called "Third paradise" and designed by Michelangelo Pistoletto. Connected inside is a DNA strand for scientific experiments, a book for education, outreach, and culture, and Earth as a symbol of humanity. The colors represent the Italian flag.
Sources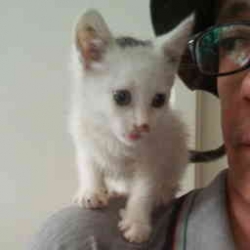 Latest posts by M. Özgür Nevres
(see all)