Musicians from Zambia (Africa) protest the destruction of the environment and the wildlife with the song titled "Samalilani" (means "preserve" in English). They also draw attention to climate change and environmental issues facing Zambia, like deforestation and charcoal burning.
Samalilani (Preserve)
From the description of the music video "Samalilani":
On October 8, 2018, the United Nations released a summary of 6,000 global climate science reports, compiled by nearly 100 experts, each having undergone review by hundreds of more scientists before publication.
This report has told us that if humankind's way of life is not overhauled into sustainability in 11 years' time, come 2030, we will face irreversible catastrophes of drought, floods, storms, disease, and subsequent migrations. These are likely to lead to increased human trafficking, exploitation, and abuse, among a host of other health and humanitarian issues. The music industry must act, as must every individual listening.
During the month of November, the Conservation Music movement joined forces with some of Lusaka's foremost artists to create a truly special song and music video. From the start of the month, a team of talented vocalists and songwriters such as Shaps Mutambo, Theresa N'gambi, and the ever-popular James Sakala came together as a powerhouse of talent for the Earth.
With the help of local producer and beatmaker Mr. Champs, these artists created an impactful and moving song that uses poignant storytelling to tackle local environmental issues such as tree cutting, charcoal burning, and water management, along with humanity's neglect of such problems.
Soon enough, the legendary singer Maureen Lilanda lent her voice and profound lyrics, as she sang of a past time of fellowship and regard for the earth. Shortly after, Zambia's smash hit Pompi, the African Eagle, jumped in on the bridge with a heightened call to action, taking to the streets and rooftops, megaphone in hand, to awaken our Zambian brothers and sisters.
The track, entitled "Samalilani", is the culmination of multiple award-winning Zambian artists and the Conservation Music movement, coming together for the greater good, and is a prime example of what can be accomplished when people from all over the world put their heads together to create music for change in Zambia.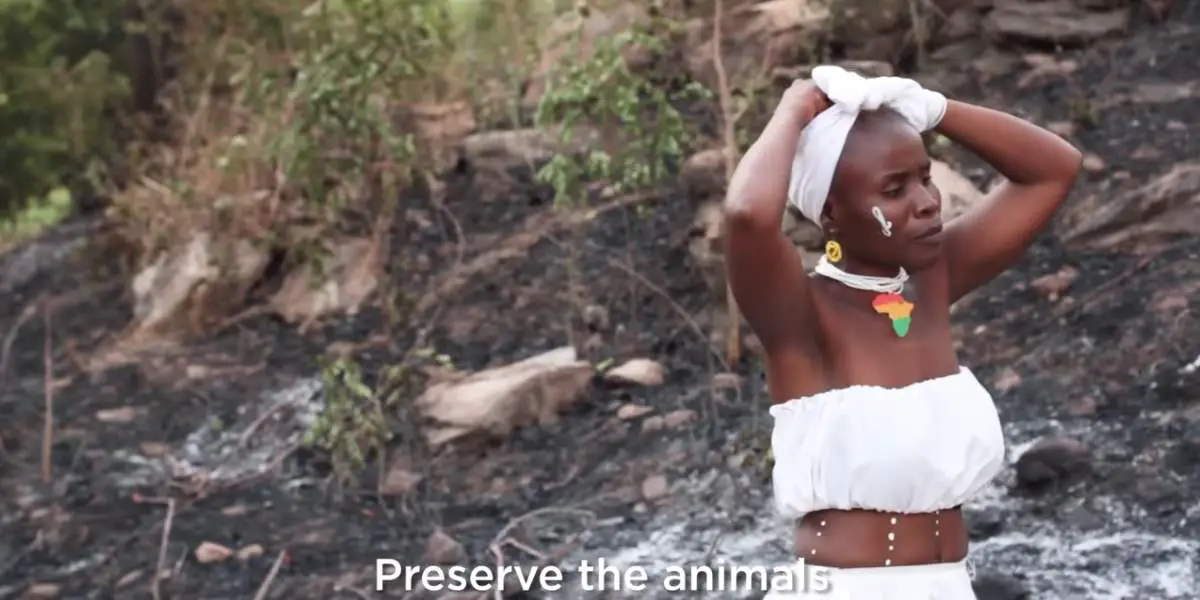 Samalilani Lyrics
There is a world still yet unseen
In which we've cut our children's dreams
Burning land and drying streams
Infertile soil, no food to eat
11 years to look inside
To change our ways and turn the tide
11 years to truly find
Our humble state in nature's mind
Love of material things and money leads us to self-destruction
Excess love of material things and money will destroy the world
Hunting wildlife and selling ivory is corrupt
Hunting wildlife and burning bushes is corrupt too
Cutting trees and charcoal burning
Cutting trees, my country is destroyed.
Samalilani – preserve the nature
Samalilani – preserve the animals
(x2)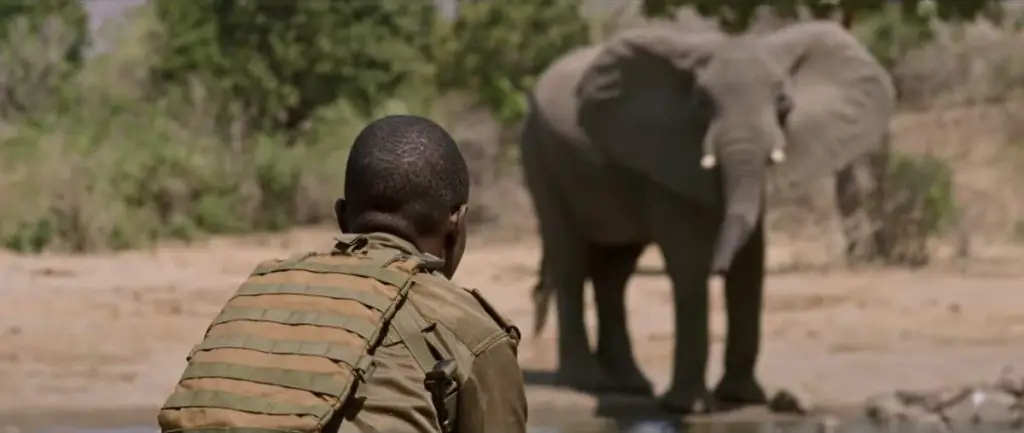 In my growing up
In my growing up my father told me
"This rain you see is caused by trees
The beauty of vegetation
Don't cut trees in the river banks
Mountains and valleys
But plant two for every tree you cut"
Samalilani – preserve the nature
Samalilani – preserve the animals
(x2)
In the days before,
People lived in well and in harmony
But human beings
Being irresponsible
Tampered with nature, spoiling nature
They destroyed nature
Look after nature, nature will look after you
Ring the alarm, this is an emergency!
It's going to require bravery
Listen, listen clear
It's a mission, we're going to need your ears
Climate change it is
Not a word to just provoke your fears
This should be a trend
#Hashtag it (#ClimateChange), tell it to your peers
Be a pioneer, never wait for masses to appear
You can make it, you can make the change
From the lowest to the highest with a title by your name
You can make the change!
I am water, I flow and give survival to the creation
Generation to generation
Conservation will serve the nation
Kariba dam. Itezi Itezi dam.
When the water goes low load shedding goes high
Same problems same questions today and tomorrow
Let's recycle water, use the water wisely!
Samalilani – preserve the nature
Samalilani – preserve the animals

Sources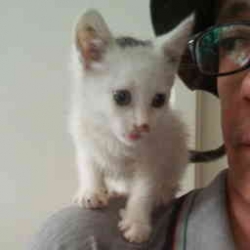 Latest posts by M. Özgür Nevres
(see all)