In a video published by the European Space Agency on Twitter, retired American astronaut Scott Kelly describes seeing Earth from space for the first time.
"20 minutes after I got into space on that first flight I happened to stare out the window, by accident almost, and I saw something on the horizon that I didn't recognize. I had no idea what it was. I turned to the commander of the Space Shuttle and I said: 'What the hell is that?' and he says 'That's the surprise.' As the sun came up I was absolutely blown away by how incredibly beautiful our planet Earth is. Absolutely breathtaking. Like someone took the most brilliant blue paint and painted a mural right in front of my eyes. I knew right then and there that I would never, ever see anything as beautiful as planet Earth again."
Scott Kelly
Scott Joseph Kelly (born February 21, 1964) is an engineer, retired American astronaut, and retired U.S. Navy Captain. A veteran of four space flights, Kelly commanded the International Space Station (ISS) on Expeditions 26, 45, and 46.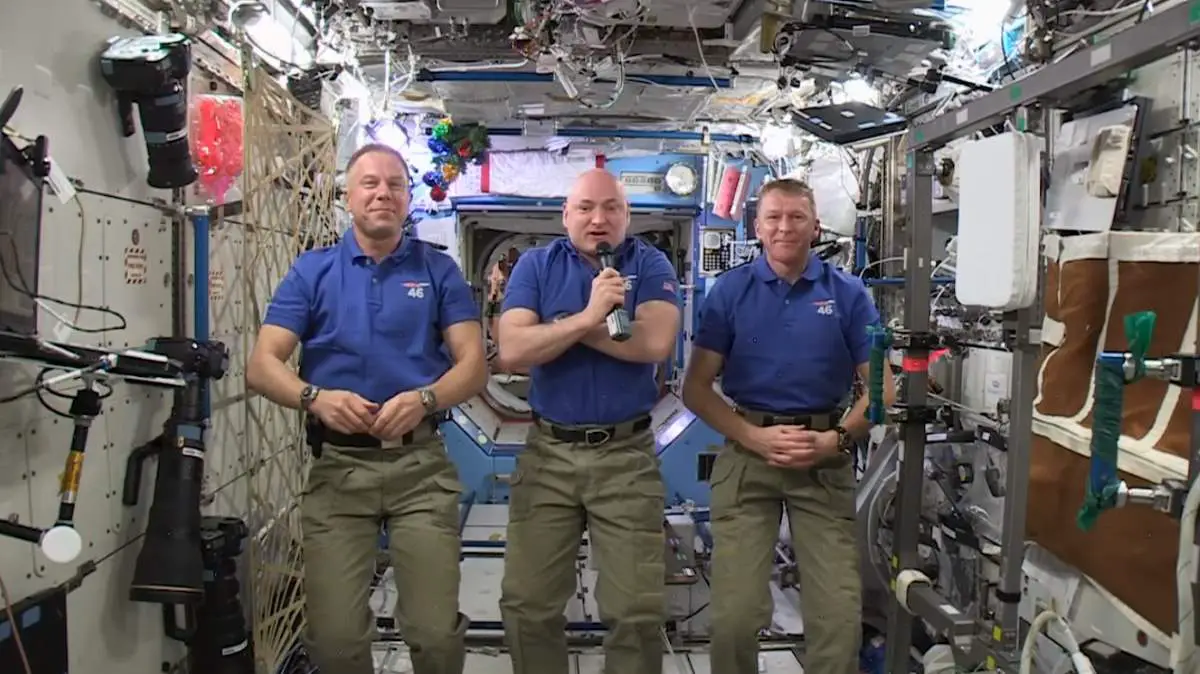 Seeing planet Earth from space for the first time
The first time you see Planet Earth from space, it's stunning; when you've spent 534 days in space -more than any other American- it still is! On his most recent trip, the International Space Station NASA astronaut Jeff Williams used an Ultra High Definition video camera that he pointed at the planet 250 miles below; here he shares some of those images and talks about the beauty of the planet, the variety of things to see, and the value of sharing that perspective with everyone who can't go to orbit in person.
Sources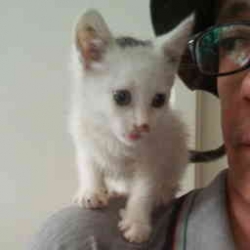 Latest posts by M. Özgür Nevres
(see all)