On December 24, 1968, the crew of Apollo 8, the first crewed mission to the Moon and the second crewed spaceflight mission in the United States Apollo space program, took this iconic photo, later dubbed "Earthrise". During a broadcast that night, pilot Jim Lovell said: "The vast loneliness is awe-inspiring and it makes you realize just what you have back there on Earth."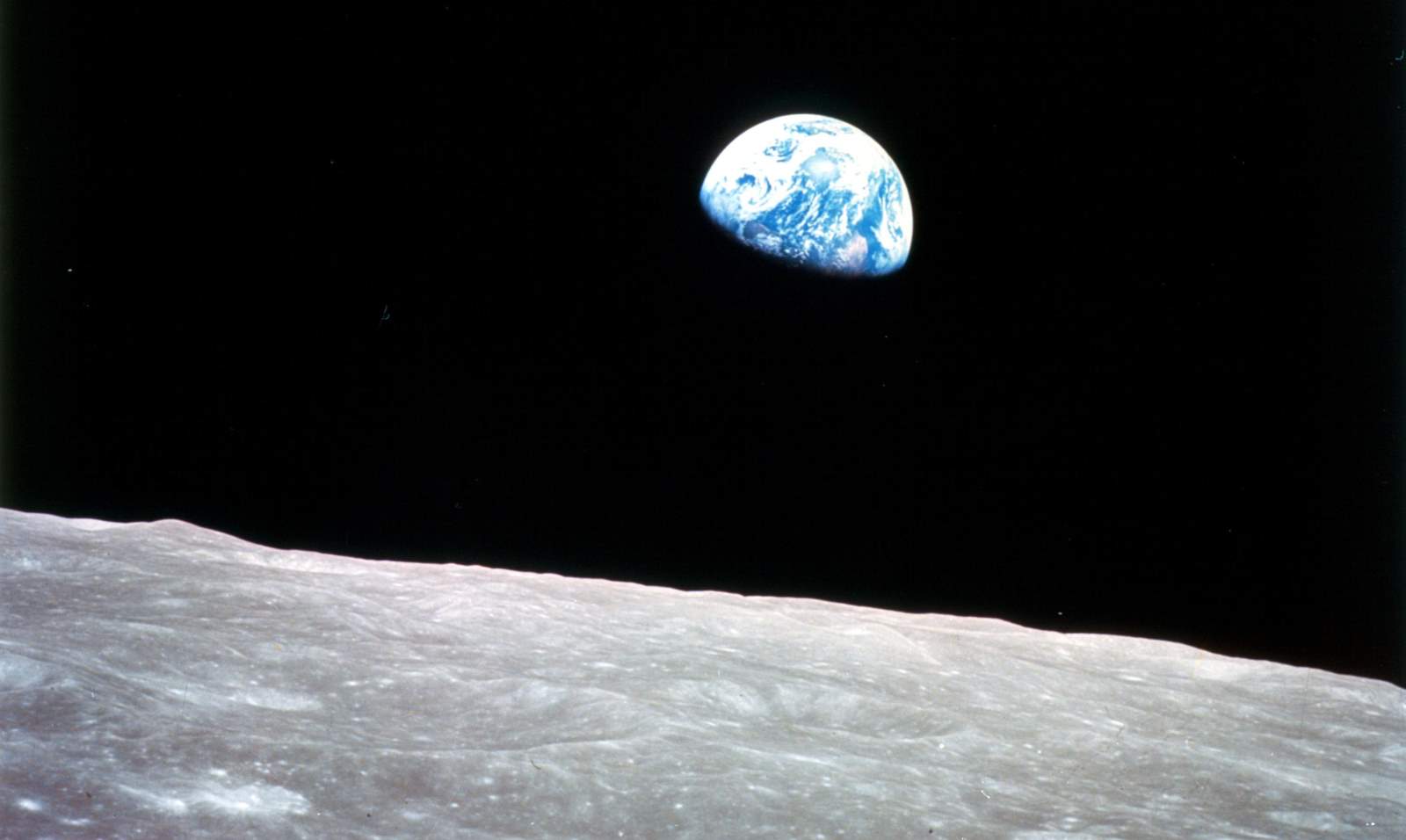 The photo above is also the first color view of Earth as seen from the Moon photographed by a human.
Apollo 8 was launched on December 21, 1968, from Cape Kennedy, Fla., and became the first crewed spacecraft to leave Earth orbit, reach the Earth's Moon, orbit it and return safely to Earth.
Apollo 8 took three days to travel to the Moon. It orbited ten times over the course of 20 hours. The spacecraft entered lunar orbit on Christmas Eve, Dec. 24, 1968. That evening, the astronauts -Commander Frank Borman (born March 14, 1928), Command Module Pilot Jim Lovell (born March 25, 1928), and Lunar Module Pilot William Anders (born October 17, 1933)- held a live broadcast from lunar orbit, in which they showed pictures of the Earth and moon as seen from their spacecraft.
During the 20-hour period in lunar orbit, the crew conducted a full, sleepless schedule of tasks including landmark and landing site tracking, vertical stereo photography, stereo navigation photography, and sextant navigation.
The first-ever earthrise ever seen directly by humans
The three-astronaut crew became the first humans to travel beyond low Earth orbit, the first to see Earth as a whole planet, the first to directly see the far side of the Moon, and then the first to witness Earthrise. It was an important prelude to actually landing on the Moon was testing the flight trajectory and operations for getting there and back.
The mission objectives for Apollo 8 included a coordinated performance of the crew, the command and service module, or CSM, and the support facilities. The mission also was to demonstrate translunar injection; CSM navigation, communications and midcourse corrections; consumable assessment; and passive thermal control. The detailed test objectives were to refine the systems and procedures relating to future lunar operations.
All primary mission objectives and detailed test objectives were achieved. All launch vehicle and spacecraft systems performed according to plan. Engineering accomplishments included use of the ground network with onboard navigational techniques to sharpen the accuracy of lunar orbit determination and the successful use of Apollo high-gain antenna – a four-dish unified S-band antenna that deployed from the service module, or SM, after separation from the third stage.
The Apollo 8 astronauts returned to Earth on December 27, 1968, when their spacecraft splashed down in the Northern Pacific Ocean.
Here is the edited footage of the Apollo 8 launch, several camera views compiled.
Sources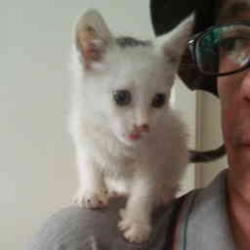 Latest posts by M. Özgür Nevres
(see all)