NASA's Perseverance rover successfully landed on Mars on 18 February 2021 at 3:55 p.m. EST (20:55 UTC). A few seconds after the successful touchdown, it sent its first photo from the Martian surface.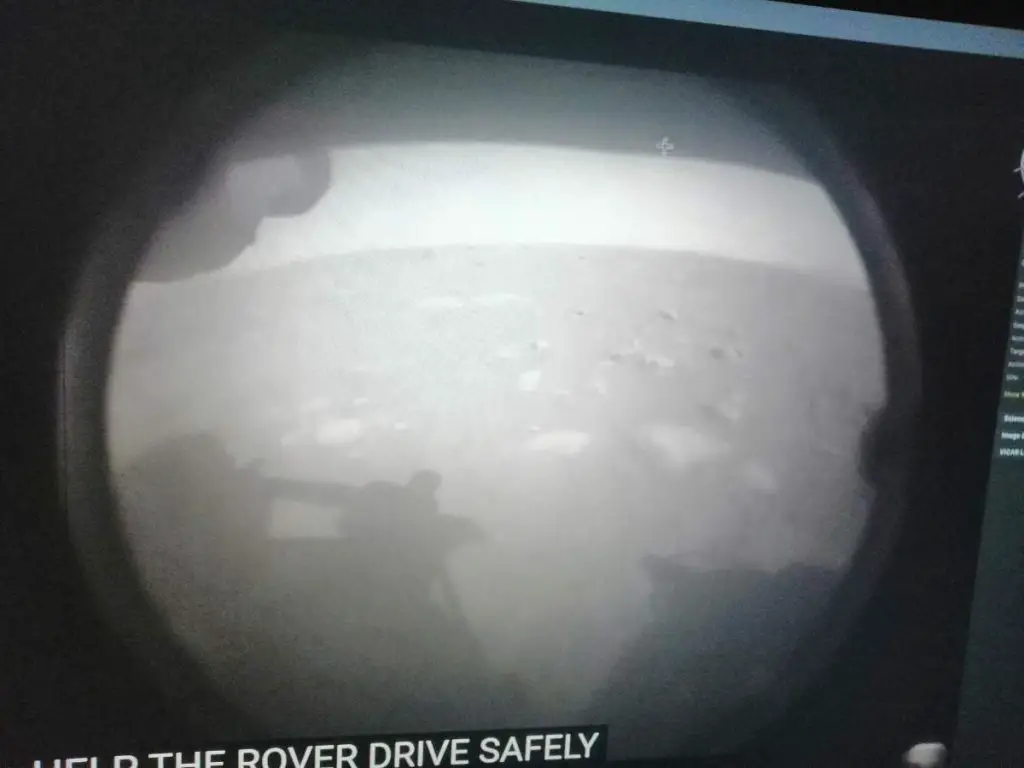 Perseverance was launched from Cape Canaveral on 30 July 2020, at 7:50 a.m. EDT (11:50 UTC) aboard an Atlas V rocket.
The Mars Perseverance rover mission is part of NASA's Mars Exploration Program, a long-term effort of robotic exploration of the Red Planet. The Mars Perseverance mission addresses high-priority science goals for Mars exploration, including key questions about the potential for life on Mars. The mission takes the next step by not only seeking signs of habitable conditions on Mars in the ancient past but also searching for signs of past microbial life itself.
The Mars Perseverance rover introduces a drill that can collect core samples of the most promising rocks and soils and set them aside in a "cache" on the surface of Mars.
The mission also provides opportunities to gather knowledge and demonstrate technologies that address the challenges of future human expeditions to Mars. These include testing a method for producing oxygen from the Martian atmosphere, identifying other resources (such as subsurface water), improving landing techniques, and characterizing weather, dust, and other potential environmental conditions that could affect future astronauts living and working on Mars.
The main scientific goals of the Perseverance rover are:
Looking for habitability: identify past environments capable of supporting microbial life.
Seeking biosignatures: seek signs of possible past microbial life in those habitable environments, particularly in special rocks known to preserve signs over time.
Caching samples: collect core rock and "soil" samples and store them on the Martian surface.
Preparing for humans: test oxygen production from the Martian atmosphere.
Sources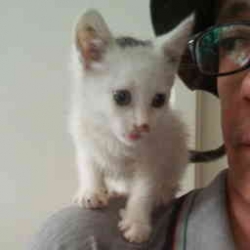 Latest posts by M. Özgür Nevres
(see all)