On September 6, 2020, French astrophotographer Thierry Legault (@ThierryLegault) went to the South of Lisbon to capture the event of the Moon passing in front of Mars. The result is this spectacular video, titled "Occultation of Mars by the Moon" by Legault himself.
About Thierry Legault
French astrophotographer Thierry Legault lives in the suburbs of Paris (close to Versailles), in a site that is very polluted by city lights. From his backyard, he can take images of the Sun, the Moon, planets, and nebulas with narrowband filters.
For deep-sky imaging (galaxies, comets, nebulas, etc), he is obliged to go in the land, after loading his van.
The asteroid 19458 has been officially named Legault by the International Astronomical Union.
Legault has written three books: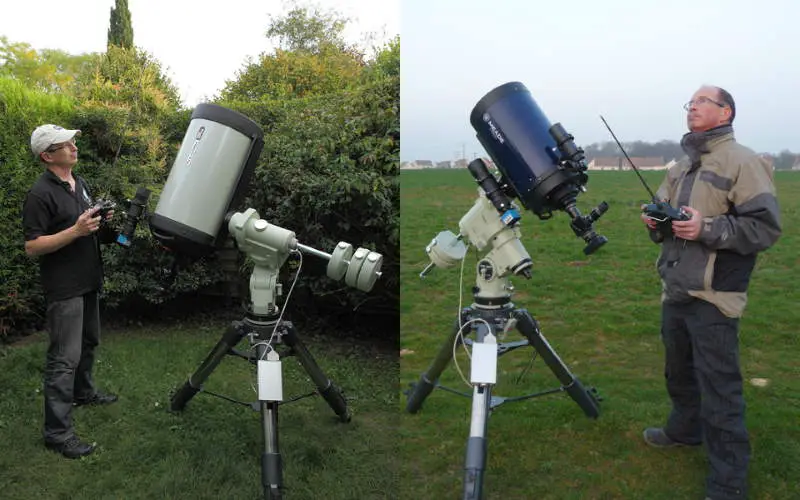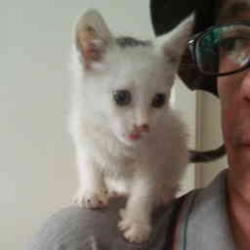 Latest posts by M. Özgür Nevres
(see all)