Today, on average, the Moon is 384,400 km (238,000 miles) away from the Earth. But that was not always the case. Our satellite was much closer in the past. Now, Dr. James O'Donoghue (@physicsJ on Twitter) Dr. James O'Donoghue (@physicsJ on Twitter) created the animation below showing the ancient distances and apparent size of the Moon.
The animation also includes the current distance and apparent size of the moon in the Earth's sky.
The Moon is drifting away from the Earth
According to the giant impact hypothesis, a widely accepted theory, the Moon was created as a result of a catastrophic impact between Earth and a Mars-sized planet (called Theia) about 4.5 billion years ago.
The Moon had orbited much more closely in the past and it is drifting away from the Earth since its formation. This drifting was also confirmed by American and Soviet experiments, using laser-ranging targets placed on the Moon.
It is predicted that the lunar distance will continue to increase until (in theory) the Earth and Moon become tidally locked to each other, just like Pluto and Charon (today, only the Moon is tidally locked, that's why we see only one side of the Moon).
This would occur when the duration of the lunar orbital period equals the rotational period of Earth. The two bodies would then be at equilibrium, and no further rotational energy would be exchanged. When that happened, you'd see Earth in roughly the same spot from the Moon forever. In other words, you'd see the same face of Earth from the Moon.
However, models predict that 50 billion years would be required to achieve this configuration, which is significantly longer than the expected lifetime of the solar system.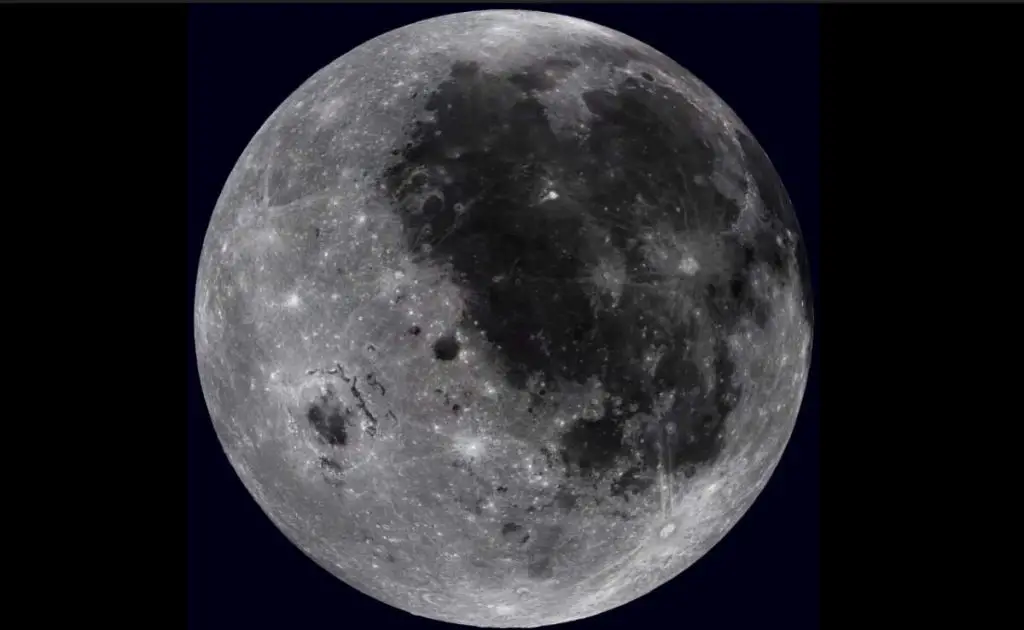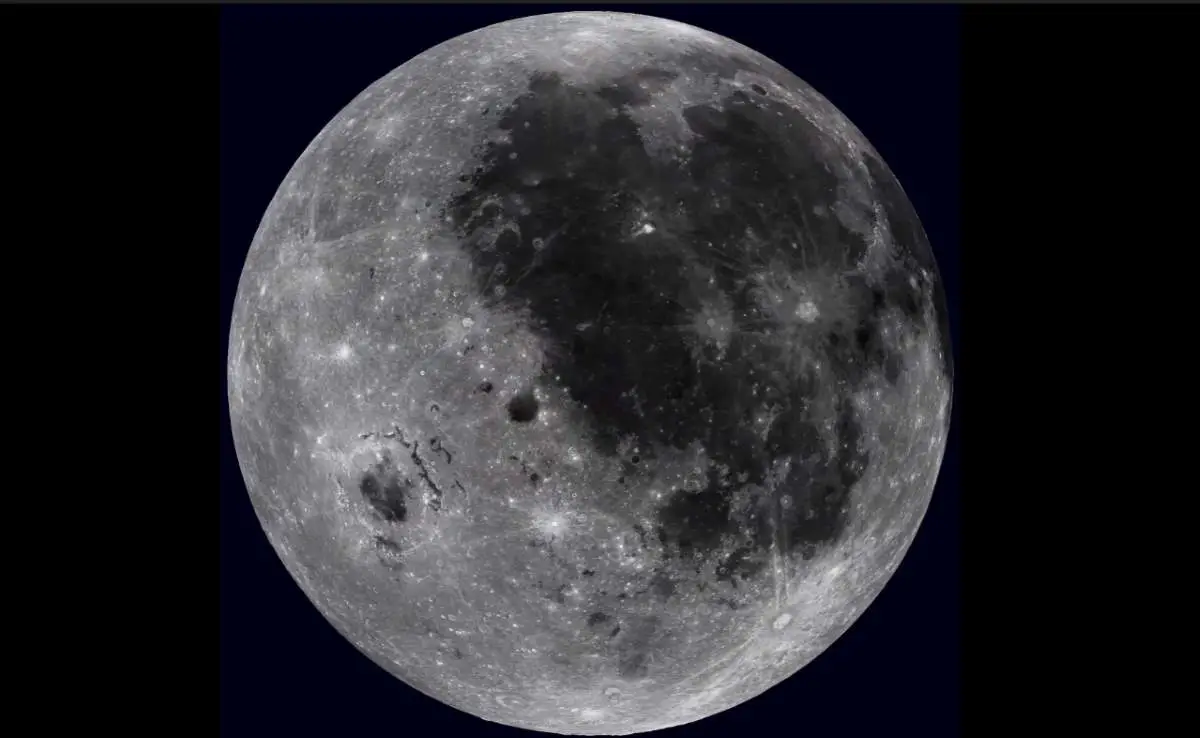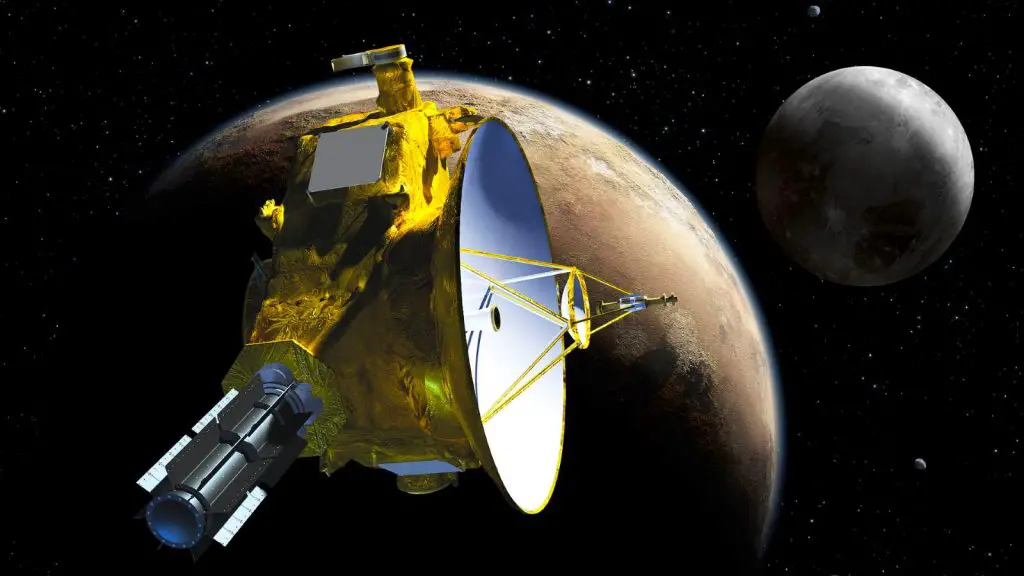 Sources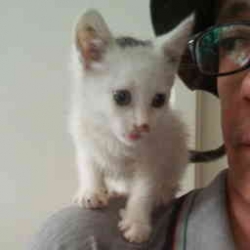 Latest posts by M. Özgür Nevres
(see all)