On April 12, 1981, NASA launched the first Space Shuttle mission, STS-1 (Space Transportation System-1), into space. The first reusable orbiter, Space Shuttle Columbia orbited Earth 37 times on its maiden voyage and returned on April 14, 1981, 54.5 hours later its launch.
Today's (April 11) story of what happened this day in Science, Technology, Astronomy, and Space Exploration history.
Video: First Space Shuttle Launch: STS-1 (1981), Columbia
On April 12, 1981, NASA's Space Shuttle Columbia, attached to an external tank and twin solid rocket boosters, lifted off on the first shuttle mission, STS-1, at 7 a.m. Eastern, from Launch Complex 39A at Kennedy Space Center in Florida.
The orbiter carried a crew of two: mission commander John W. Young (September 24, 1930 – January 5, 2018) and pilot Robert L. Crippen (born September 11, 1937).
The launch occurred on the 20th anniversary of the first human spaceflight, Vostok 1, performed by Yuri Gagarin for the USSR.
STS-1 was Young's fifth spaceflight. His previous missions included Gemini 3 and 10, and Apollo 10 and 16. Young walked on the Moon during Apollo 16. It was the first spaceflight of Crippen. Later, he traveled into space three times, as the Commander of STS-7 in June 1983, STS-41-C in April 1984, and STS-41-G in October 1984.
The first space shuttle mission, STS-1 was a pure test mission to prove the shuttle system would work. The astronauts' job was to launch, get to orbit, check out all the systems on the spacecraft, and bring it in safely for a landing.
Crippen recalls: "We didn't carry any satellites, or things of that nature. We carried a lot of special recording equipment. Our job, basically, was just to make sure that the vehicle would do what we wanted it to do. And it lived up to all of our objectives."
"It was probably one of the most exciting things in my life," Crippen says.
Space Shuttle Columbia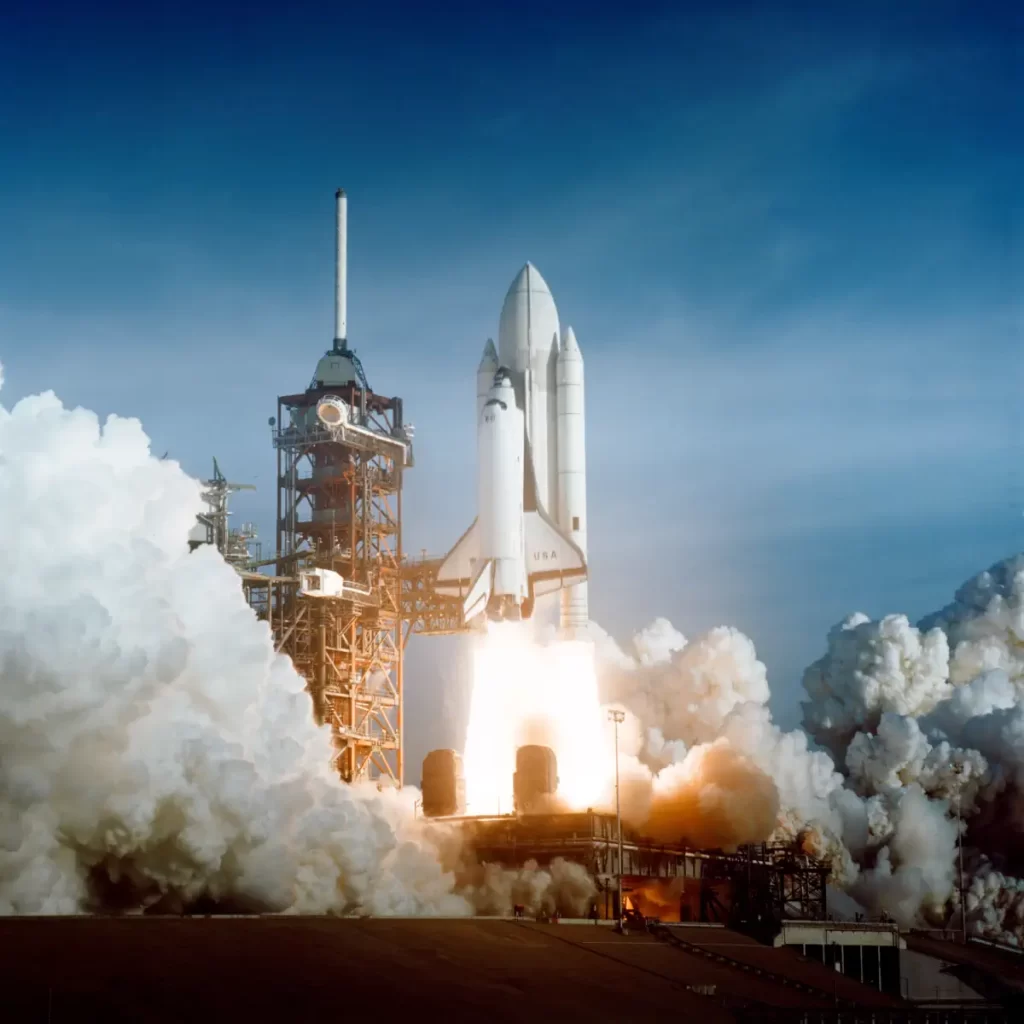 Columbia was the first space shuttle to be manufactured and flown into space. It was named after the first American ship to circumnavigate the upper North American Pacific coast and the female personification of the United States.
During its 22 years of operation, Space Shuttle Columbia:
flown on 28 missions in the Space Shuttle program
spent over 300 days in space
completed over 4,000 orbits around Earth
Unfortunately, on February 1, 2003, Columbia was destroyed during re-entry and all seven astronauts on board were killed.
The Space Shuttle program finished with its last mission, STS-135 flown by Atlantis, in July 2011, retiring the final Space Shuttle in the fleet. Upon retiring, the space shuttle's 135 missions flew 355 astronauts from the U.S. and 60 different countries into space.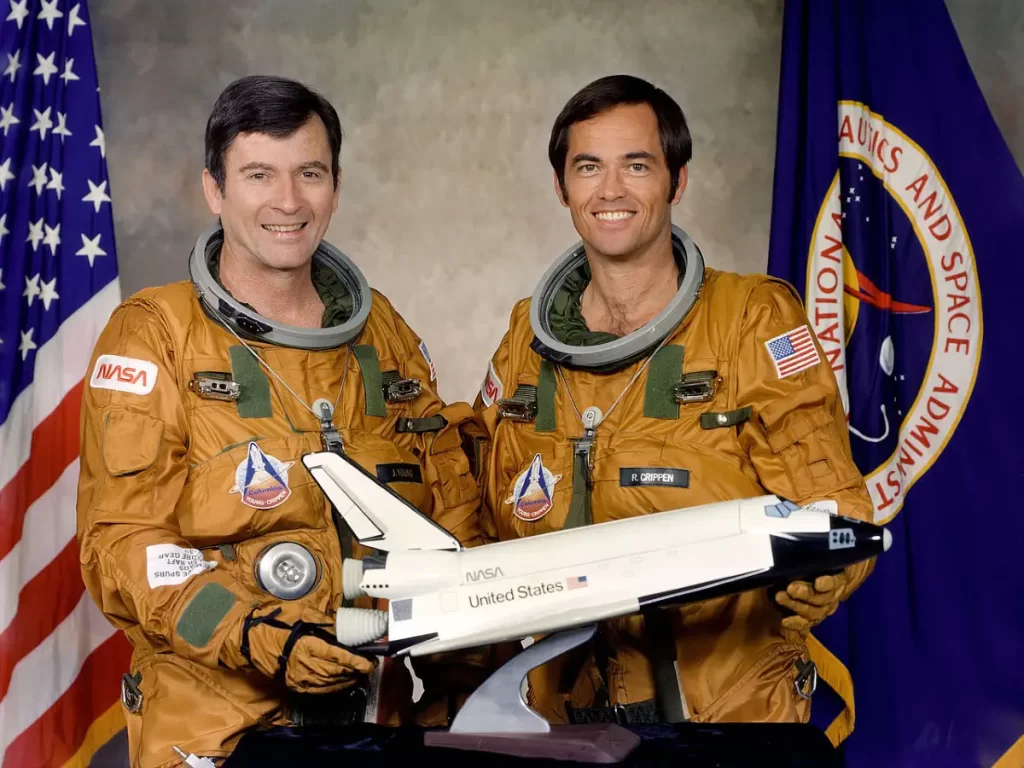 April 12 in Science, Technology, Astronomy, and Space Exploration history
1981: The First Space Shuttle launched
Sources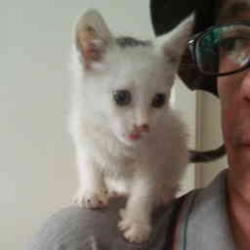 Latest posts by M. Özgür Nevres
(see all)