A unique friendship between a man and a crocodile: nicknamed "Chito", Gilberto Shedden, a Costa Rican fisherman, and naturalist had an unusual friend: "Pocho", a huge crocodile longer than 5 meters (16 feet 5 inches), with a weight up to half a ton.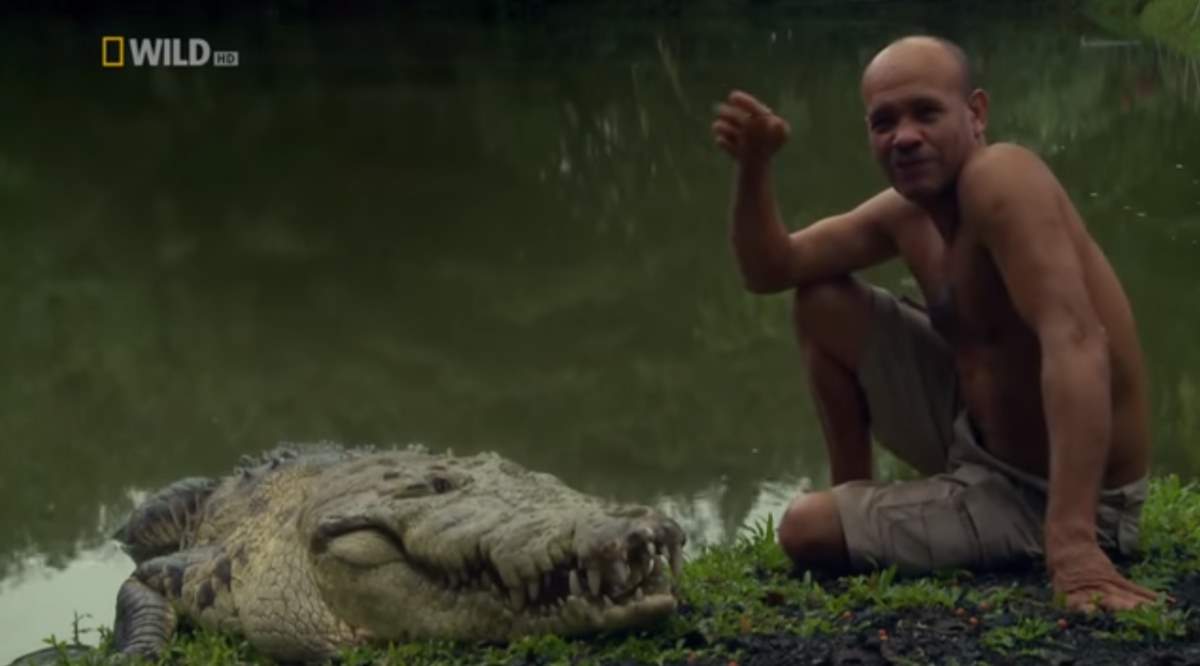 Chito, the man who swam with Pocho the Crocodile
Chito first met with the crocodile after finding him with a gunshot wound on the banks of the Central American state's Parismina river in 1991. He had been shot in the left eye by a cattle farmer and was close to death. He was weighing only a skinny 150 pounds (69 kg).
Chito and several friends loaded the animal into a boat and took him to Siquirres, where Pocho was nursed back to health. For six months, Snedden fed the crocodile chicken, fish, and medicine and even slept with the crocodile during its recovery.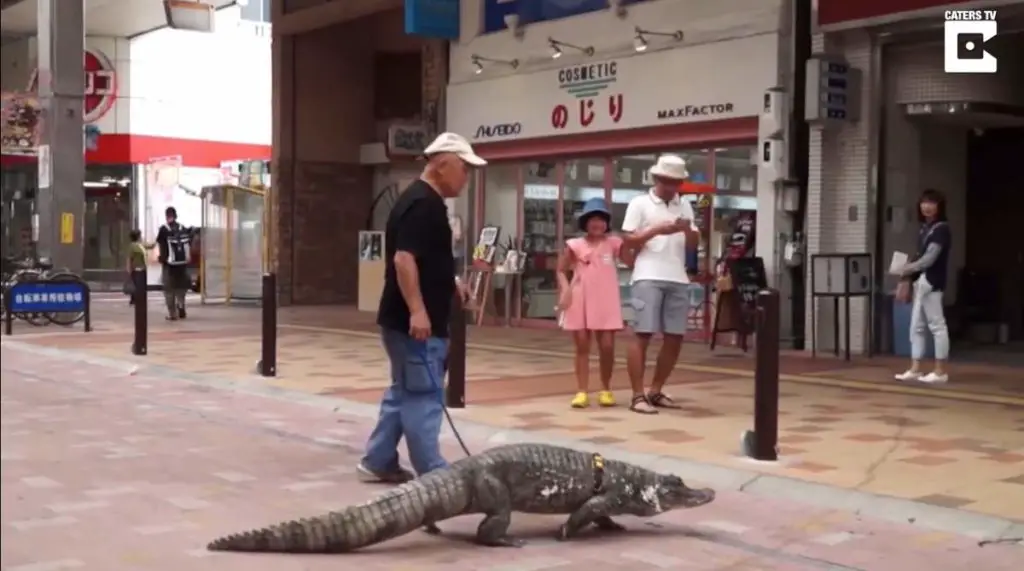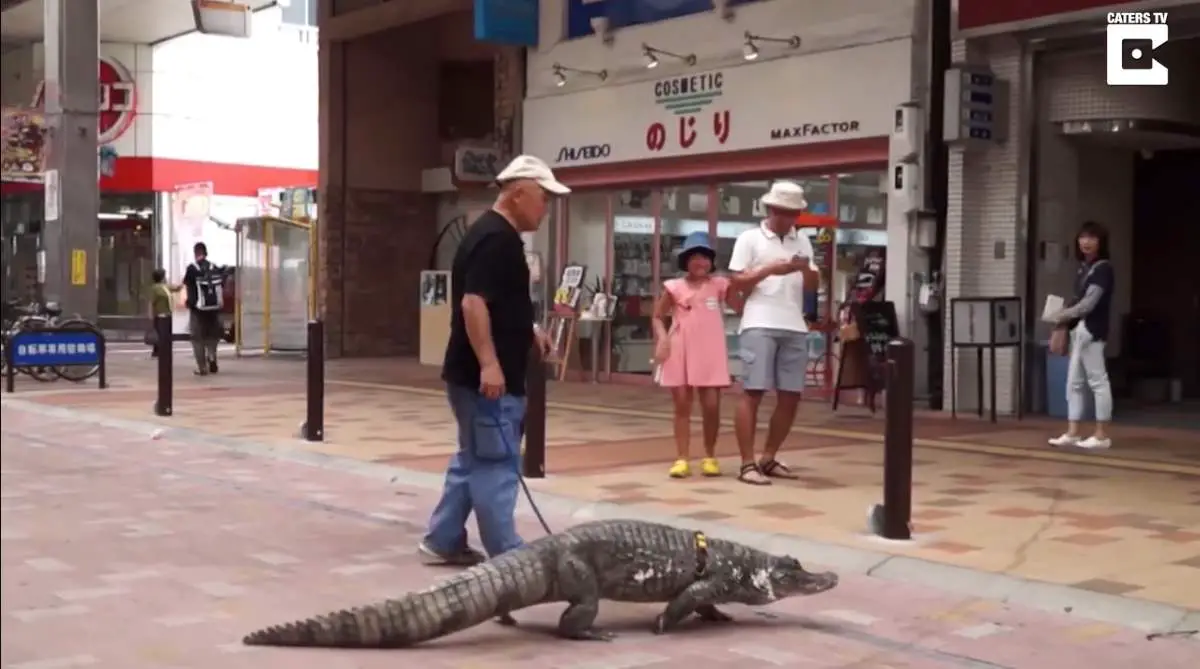 Chito also simulated the chewing of food with his mouth to encourage the croc to eat and gave the crocodile kisses and hugs while talking to it and petting it.
"Food wasn't enough. The crocodile needed my love to regain the will to live," noted Snedden. He hid the croc in an obscured pond under trees deep in a nearby forest until he obtained the necessary wildlife permits from Costa Rican authorities to own and raise the gravely injured crocodile legally.
But, the next morning, Sneeden awoke outside his home to find the crocodile had followed him home and was sleeping outside on Snedden's veranda.
Living in the water outside Snedden's home, the crocodile, who made a 'decision' and preferred to spend the rest of his life in Siquirres with the man who saved his life, became a member of Snedden's family, along with his second wife and daughter. Snedden's first wife had left him because he was spending too much time with the crocodile.
"Once the crocodile followed me home, and came to me whenever I called its name, I knew it could be trained," noted Snedden. "Another wife I could get. (A crocodile behaving like) Pocho was one in a million."
After an employee saw Chito swimming with Pocho one day, word of the duo's friendship spread. In July 2000, Costa Rica's Channel 7 filmed the unusual pair. Chito and his crocodile friend Pocho became stars, receiving attention as far as the United States, Chile, and the United Kingdom.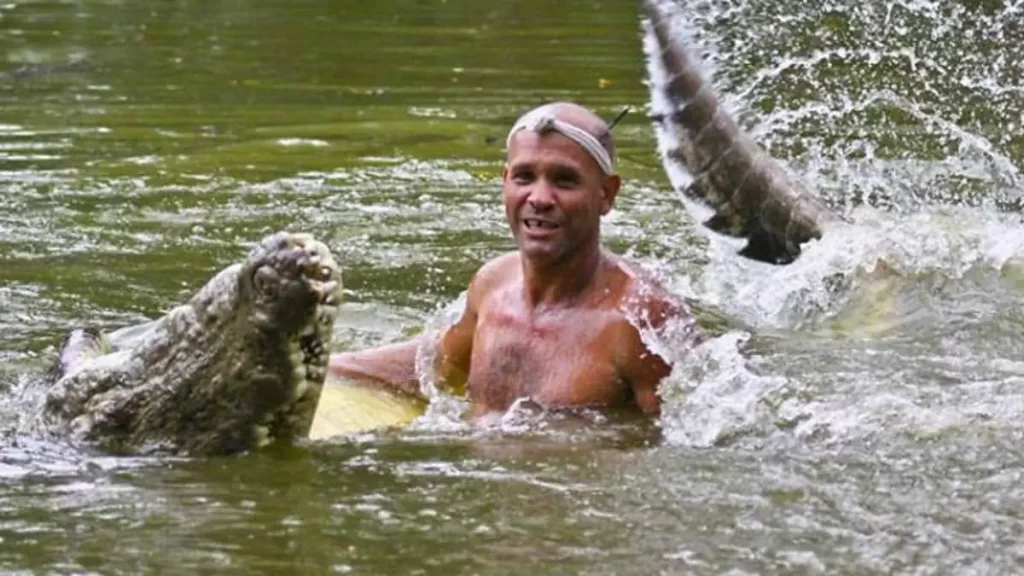 The Environment, Energy, and Telecommunications Ministry allowed Chito to keep the crocodile as long as they could monitor it. Chito worked with a veterinarian and a biologist and fed Pocho 30 kilograms of fish and chicken a week.
For more than a decade, Chito and Pocho performed a weekly act on Sunday afternoons in a 100 square meter artificial lake at Finca Las Tilapias in his hometown of Siquirres, Costa Rica, performing in the water for tourists from around the world, demonstrating the unique and seemingly impossible friendship between man and crocodile.
Documentary: The Man Who Swims With Crocodiles – Chito and Pocho, "Unbelievable but true"
"The Man Who Swims With Crocodiles" is a documentary that follows Chito, a Costa Rican fisherman who is one of the only men ever known to tame a crocodile with people traveling from all over the country to marvel at their bond.
He nursed the animal back to health after discovering him blinded by the bullet of a hunter over 20 years ago. Feeling strongly compelled to investigate these legends firsthand, Roger Horrocks visits a Costa Rican shaman, "Chito" that swims with a giant croc and even rides on the back of the ancient reptile.
The documentary was completed by South African filmmaker Roger Horrocks shortly before Pocho's death.
The death of Pocho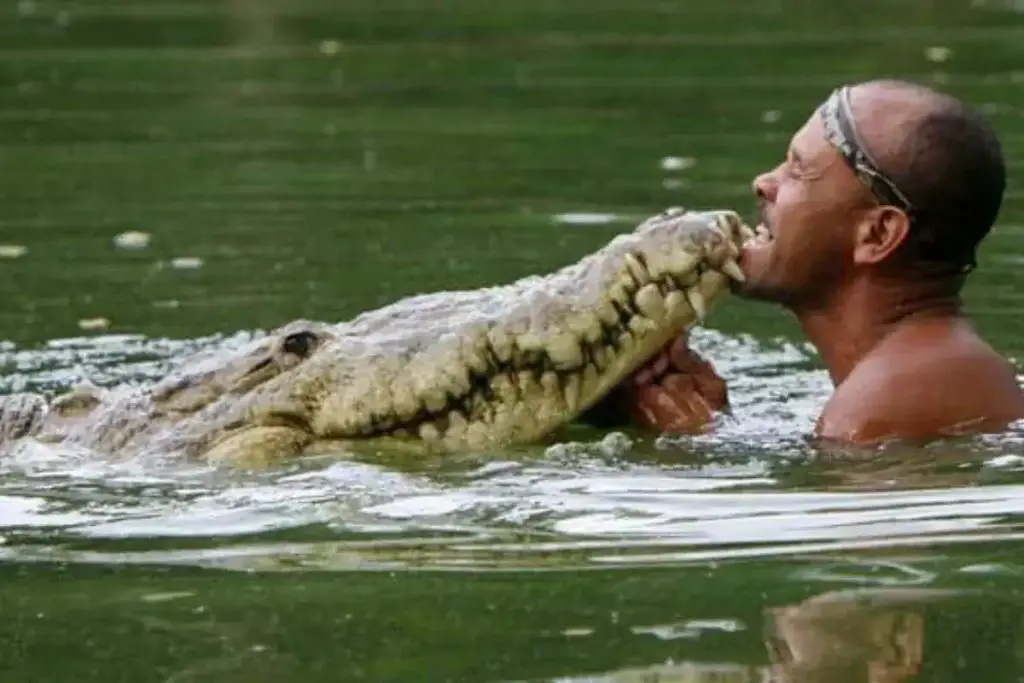 Pocho died of natural causes on October 12, 2011, in the water outside Snedden's home in Siquirres. After the first 'human' style public funeral ever given a crocodile and attended by human friends and admirers, at which Snedden sang to his departed pet and held his "hand", while the giant crocodile, now a national treasure of Costa Rican culture, was stuffed.
Pocho remains on permanent display behind glass in the Sequirres town museum.
Snedden is currently working with a new crocodile named Pocho II, though his prospects of long-term success remain uncertain, as the circumstances are not the same as his unique special relationship with the original Pocho.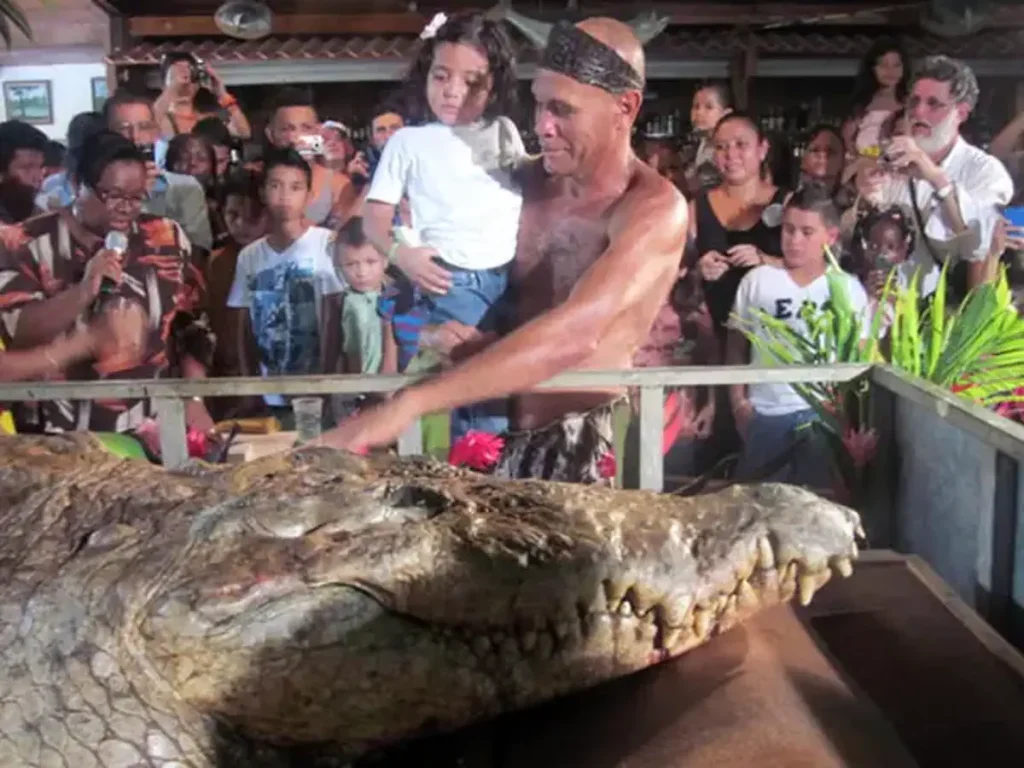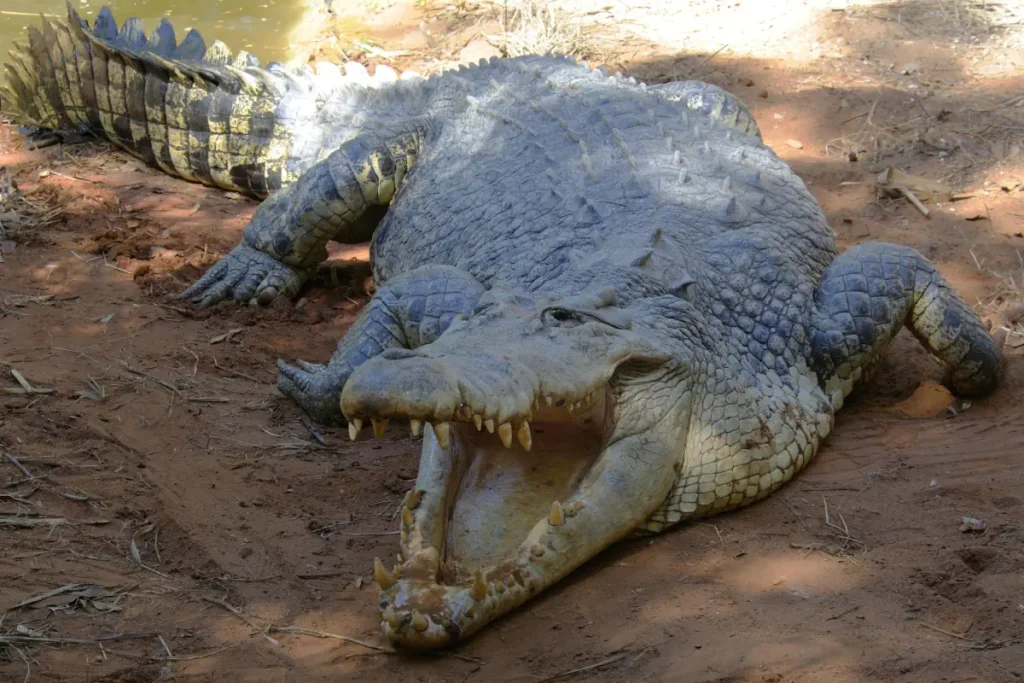 Sources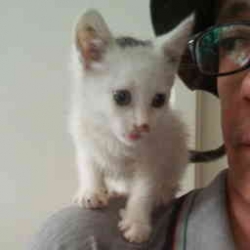 Latest posts by M. Özgür Nevres
(see all)