Yesterday, I published a post titled "Koalas are 'Functionally Extinct' now", based on an article on Forbes. It seems this isn't the case: science journalist Erin Biba (@erinbiba) wrote on Twitter that "The news that Koalas are functionally extinct is from a press release that was issued in May, before the fires, from a group that has been saying they're extinct for years. Koalas ARE IN TROUBLE but there is still hope for conservation."
Recent bushfires in Australia have killed more than 1,000 koalas and destroyed 80% of their habitat.
Habitat loss leads to population decline and loss of genetic diversity. Such genetic bottleneck causes low sperm count, decreased sperm motility, deformed flagella, difficulty in captive breeding, and susceptibility to disease. It also results in inbreeding, which detrimentally impacts species survival.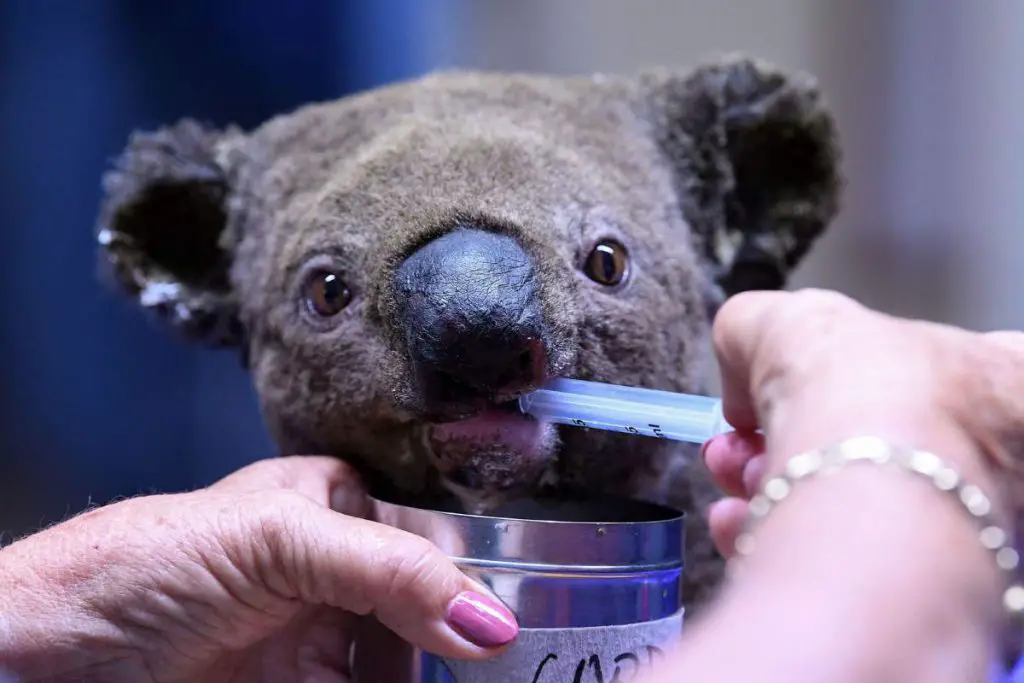 But the (somewhat) good news is that experts don't agree koalas are "functionally extinct", according to an article written by Jackson Ryan and published on Cnet.
But, unfortunately, they're in great danger long before the recent bushfires. It's not the bushfires that pushed them to the brink, Ryan wrote.
The World Wildlife Fund (WWF) already estimated that they could be extinct by 2050, due to forest clearing and human expansion.
Still, 2019 bushfires in Australia have a huge impact on koala populations:
Rebecca Johnson, a koala geneticist at the Australian Museum, has said: "I do not believe koalas are functionally extinct – yet. That said, the fires are likely to have had a huge impact on what we know are some extremely valuable populations who are important for the long-term survival of the species."
Sources
"Koalas aren't functionally extinct, but they need our help" on CNet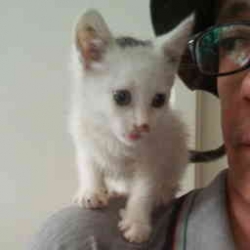 Latest posts by M. Özgür Nevres
(see all)