A beautiful photo! SpaceX's first Crew Dragon, which will carry astronauts to and from the International Space Station (ISS) is on the launchpad with the new astronaut walkway ahead of the first major test flight.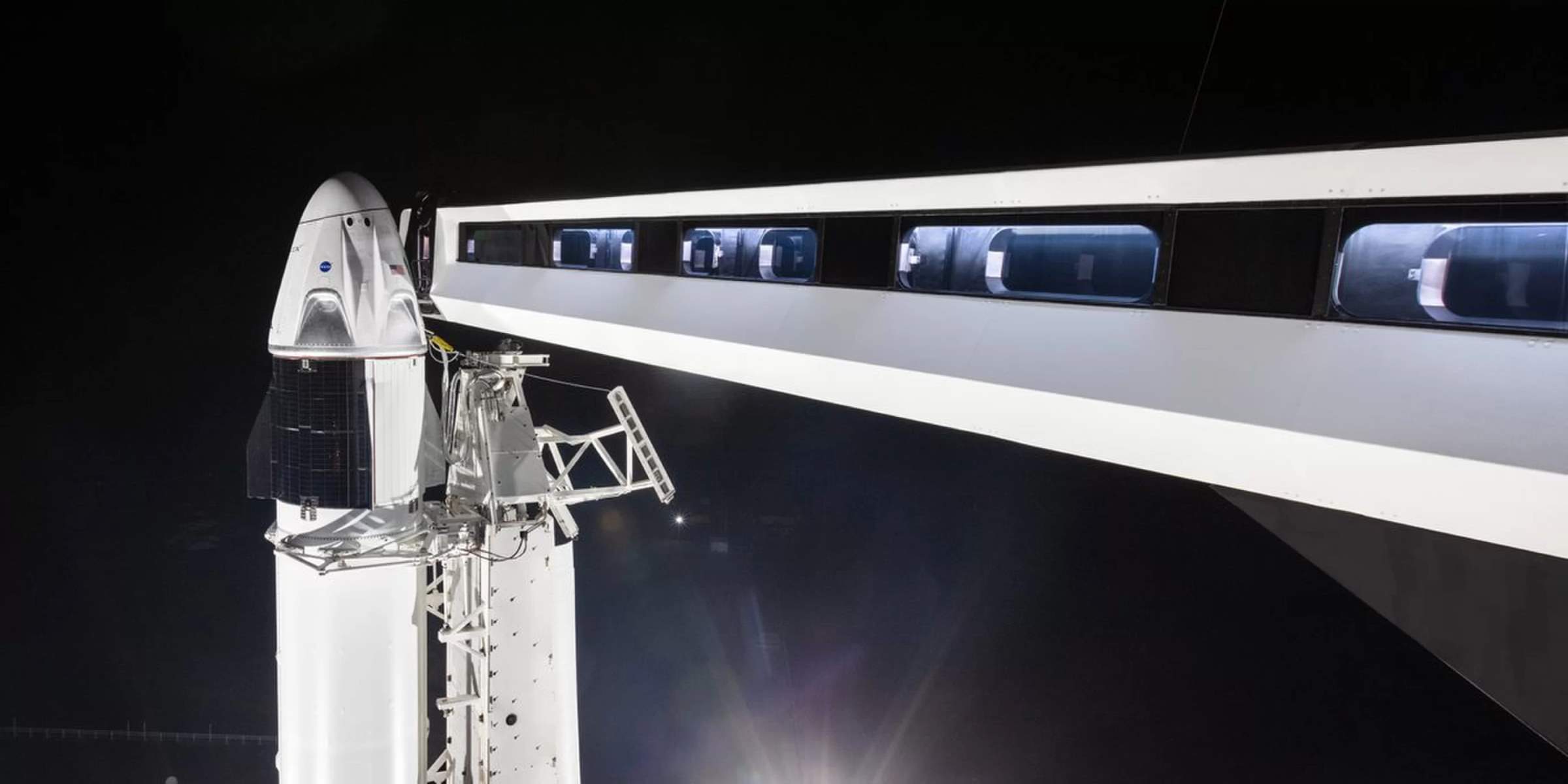 NASA retired its space shuttle program in 2011 and has relied on Russian Soyuz vehicles since then to go to the ISS.
The first test flight will be uncrewed. The first crewed flight of Dragon 2 crew capsule is planned for January 27, 2019, on a SpaceX Falcon 9 rocket.
The spacecraft is designed to carry up to seven astronauts to and from the low Earth orbit (LEO). It will launch on the company's reliable Falcon 9 rocket, like the uncrewed Dragon cargo ship. It will use parachutes to splashdown in the ocean, also like the uncrewed Dragon.
SpaceX CEO Elon Musk wrote on Twitter about the photo that: "Sorry, to be clear, this pic is all real. Nothing rendered." He also replied to a question asking if there will be cameras on the walkway by saying, "Yes, will be extremely intense. Early flights are especially dangerous, as there's a lot of new hardware."
SpaceX's Crew Dragon spaceship is a crewed version of the company's robotic Dragon cargo ships that have been flying since 2010. NASA is using it for resupply missions to the ISS since 2012.
For missions beyond low Earth orbit, NASA is building the Space Launch System (SLS) and the Orion (spacecraft), and SpaceX is building the "Starship" (formerly known as the BFS) and a giant rocket called the Super Heavy (formerly known as the BFR).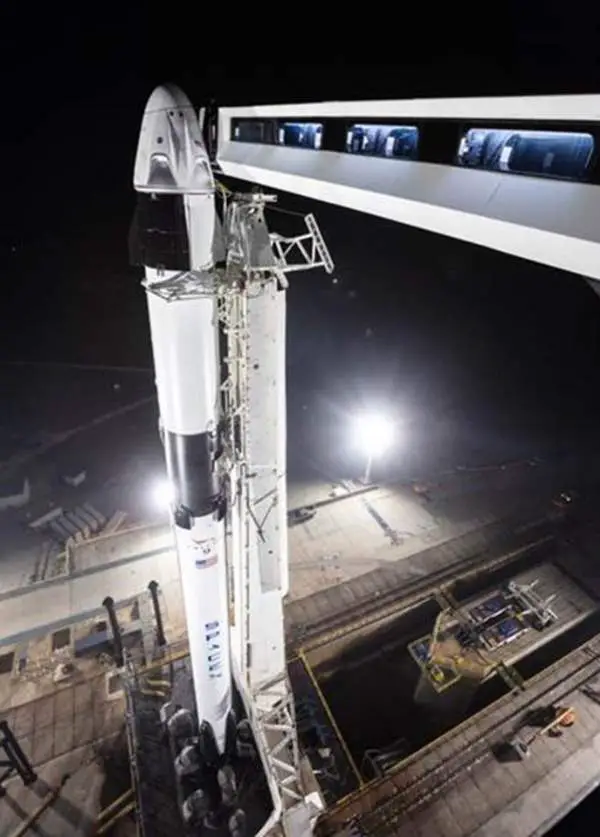 Sources
"Behold! SpaceX's 1st Crew Dragon Spaceship Is On the Launchpad" on Space.com
Space Shuttle Program on Wikipedia
"SpaceX Crew Dragon preps for 'extremely intense' first test flight" on CNet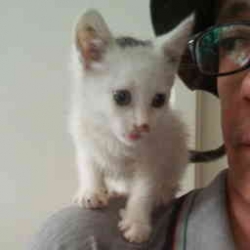 Latest posts by M. Özgür Nevres
(see all)