NASA Astronaut Ricky Arnold published an amazing "selfie" from space on his Twitter account saying "An amazing view of our one and only planet". He took this selfie during the May 16, 2018 spacewalk to perform upgrades on the International Space Station. We can see the Earth, the beautiful blue marble, reflecting on his helmet's visor.
During the spacewalk which lasted for 6 hours and 31 minutes, Arnold and fellow NASA astronaut Andrew J. Feustel transferred a Pump Flow Control Subassembly over to Dextre stowed failed PFCS on ESP-1, replaced camera and lights used to film NASA TV, replaced Space to Ground Transceiver Controller, performed "get aheads" to Install handrails on Radiator Grapple Bars on S1, removed thermal blankets and MLI from two Direct Current Switching Units on ESP-2, and prepped the Flex Hose Rotary Coupler on S1 for replacement.
Spacewalk suffered a 7-minute delay because of a water leak that formed ice crystals inside the airlock. The spacewalk brought Arnold's cumulative EVA (Extravehicular activity) time to over 18 hours.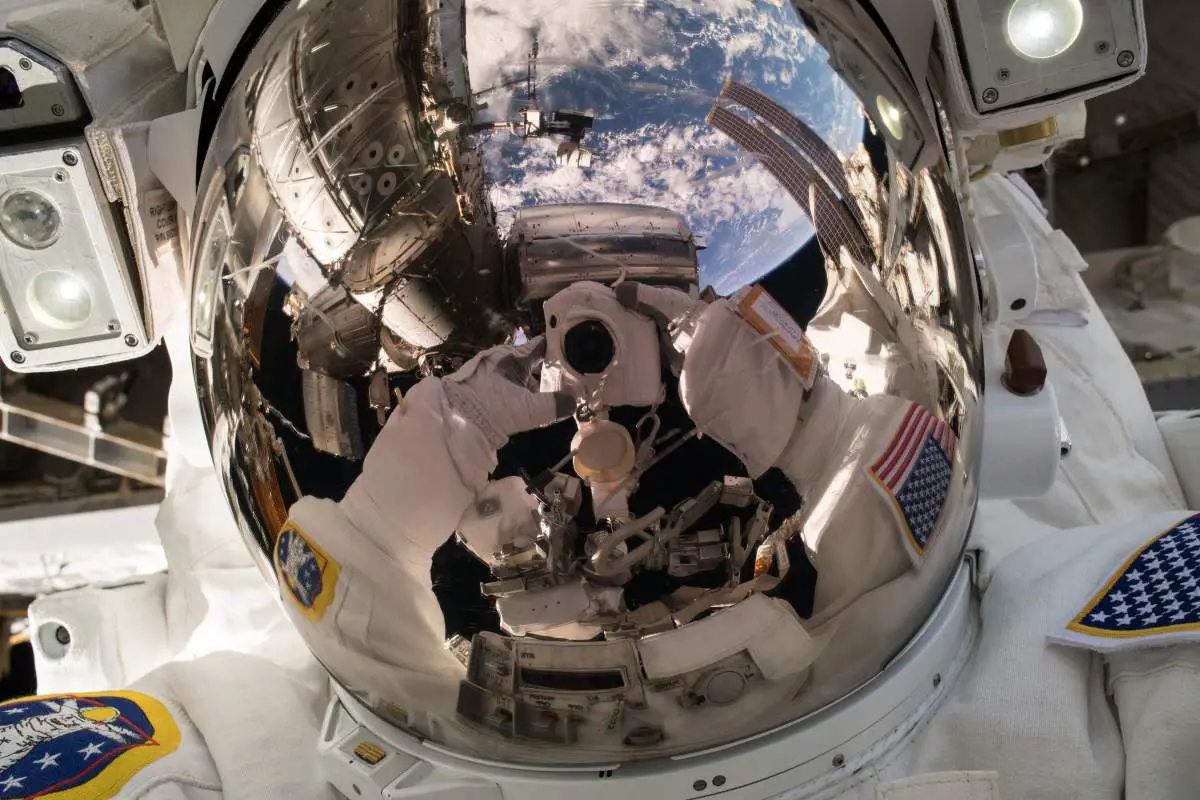 Ricky Arnold
Born November 26, 1963, in Cheverly, Maryland, Richard Robert "Ricky" Arnold II is an American educator and a NASA astronaut. He flew on Space Shuttle mission STS-119, which launched March 15, 2009, and delivered the final set of solar arrays to the International Space Station. He launched again in 2018 to the ISS, onboard Soyuz MS-08.
An amazing view of our one and only planet. #Spacewalk #EVA50 pic.twitter.com/BLMLvSb9GT

Ricky Arnold (@astro_ricky) May 17, 2018
Sources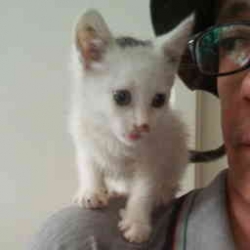 Latest posts by M. Özgür Nevres
(see all)