NASA has published an amazing video titled "Moonlight (Clair de Lune)", which attempts to capture the mood of the French composer Claude Debussy's (22 August 1862 – 25 March 1918) best-known composition, Clair de Lune (moonlight in French).
The video above is published by the NASA Goddard channel on Youtube. The visuals were composed like a nature documentary, with clean cuts and a mostly stationary virtual camera. The viewer follows the Sun throughout a lunar day, seeing sunrises and then sunsets over prominent features on the Moon. The sprawling ray system surrounding the Copernicus crater, for example, is revealed beneath receding shadows at sunrise and later slips back into darkness as night encroaches.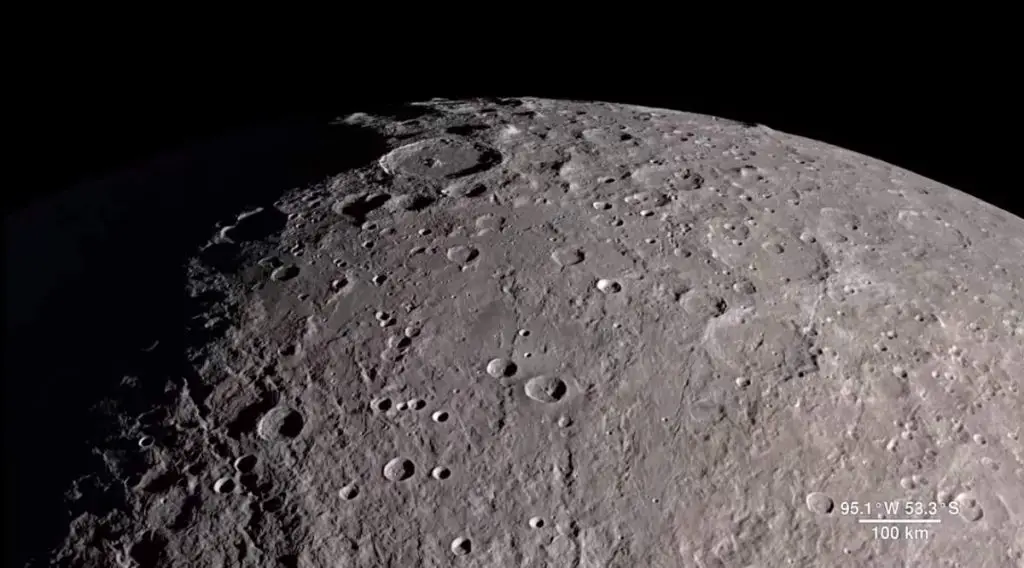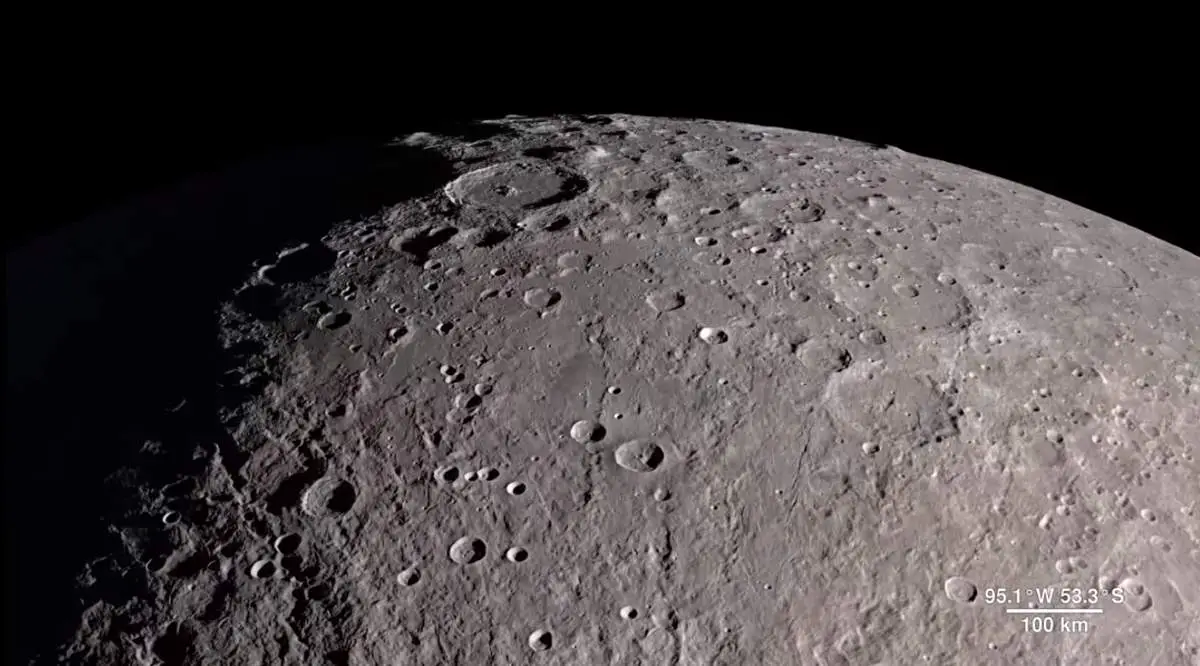 The visualization was created to accompany a performance of Clair de Lune by the National Symphony Orchestra Pops, led by conductor Emil de Cou, at the Kennedy Center for the Performing Arts in Washington, DC, on June 1 and 2, 2018, as part of a celebration of NASA's 60th anniversary.
A digital 3D model of the Moon built from Lunar Reconnaissance Orbiter global elevation maps and image mosaics used in the video. The lighting is derived from actual Sun angles during lunar days in 2018.
Clair de Lune (Moonlight)
Clair de Lune (Moonlight) is the third and most famous movement of Debussy's "Suite Bergamasque", one of the most famous piano suites in classical music. Its name comes from the French poet Paul-Marie Verlaine's (30 March 1844 – 8 January 1896) poem Clair de lune, "moonlight" in French. It is written in 9/8 meter, marked andante très expressif, and to be played mostly pianissimo.
The poem goes like below:
Votre âme est un paysage choisi
Que vont charmant masques et bergamasques
Jouant du luth et dansant et quasi
Tristes sous leurs déguisements fantasques.
Tout en chantant sur le mode mineur
L'amour vainqueur et la vie opportune
Ils n'ont pas l'air de croire à leur bonheur
Et leur chanson se mêle au clair de lune,
Au calme clair de lune triste et beau,
Qui fait rêver les oiseaux dans les arbres
Et sangloter d'extase les jets d'eau,
Les grands jets d'eau sveltes parmi les marbres.
English Translation
Your soul is a delicate landscape
Where roam charming masks and bergamasques
Playing the lute and dancing and seeming almost
Sad under their whimsical disguises.
While singing in a minor key
Of victorious love and easy life
They don't seem to believe in their happiness
And their song mingles with the moonlight,
With the sad and beautiful moonlight,
Which makes the birds in the trees dream
And sob with ecstasy the water streams,
The great slim water streams among the marbles.
Lunar Reconnaissance Orbiter
The Lunar Reconnaissance Orbiter (LRO) is a NASA robotic spacecraft currently orbiting the Moon in an eccentric polar mapping orbit. Data collected by LRO has been described as essential for planning NASA's future human and robotic missions to the Moon.
LRO and the Lunar Crater Observation and Sensing Satellite (LCROSS) were launched on an Atlas V rocket on June 18, 2009, beginning a four-day trip to the moon. LRO spent its first three years in a low polar orbit collecting detailed information about the moon and its environment. After this initial orbit, LRO transitioned to a stable elliptical orbit, passing low over the lunar south pole. With a suite of seven powerful instruments, LRO has collected a treasure trove of data, making an invaluable contribution to our knowledge about the moon.
LRO observations have enabled numerous groundbreaking discoveries, creating a new picture of the moon as a dynamic and complex body. These developments have set up a scientific framework through which to challenge and improve our understanding of processes throughout the solar system.
Sources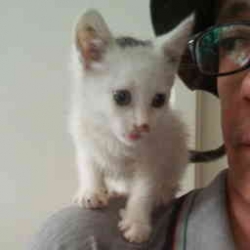 Latest posts by M. Özgür Nevres
(see all)