SpaceX's Crew Dragon capsule arrives at the International Space Station (ISS) following up a historic liftoff with an equally smooth docking. The SpaceX Crew Dragon capsule (named Endeavour by the crew) docked automatically to the ISS, no assistance needed.
Test pilots Doug Hurley (spacecraft commander) and Bob Behnken were poised to take over manual control if necessary, but no intervention was needed.
The historic mission of Crew Dragon is a milestone in humanity's space exploration program – it is:
The first crewed launch from the American soil since the retirement of NASA's Space Shuttle fleet in 2011
The first crewed mission of a spacecraft and its carrying rocket designed and produced by a private company (SpaceX)
For the first time in history, 1st stage booster of a rocket carrying a crewed spacecraft (Falcon 9) has returned back to Earth and landed on the droneship "Of course I still love you" successfully.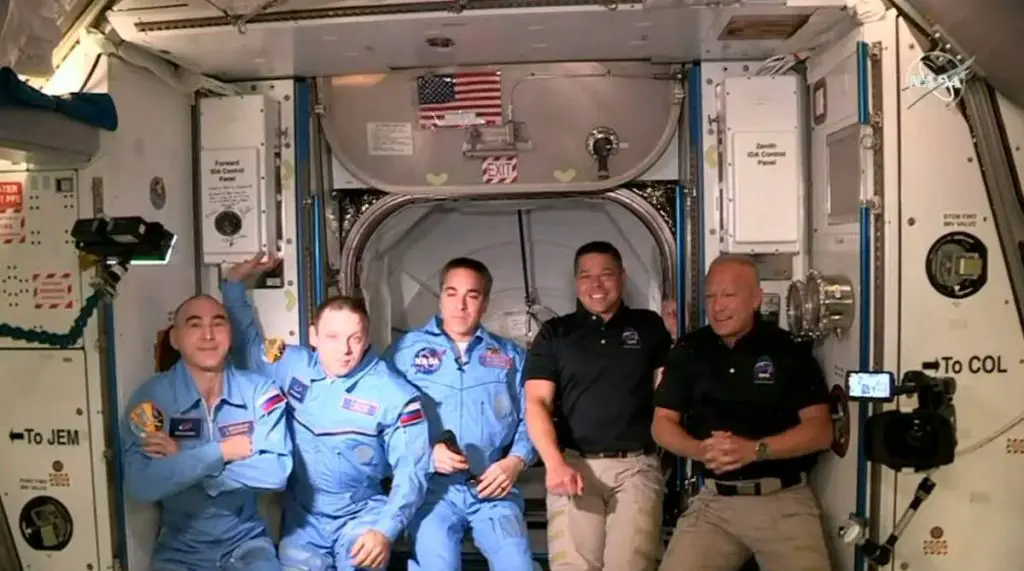 SpaceX Crew Dragon launch and dock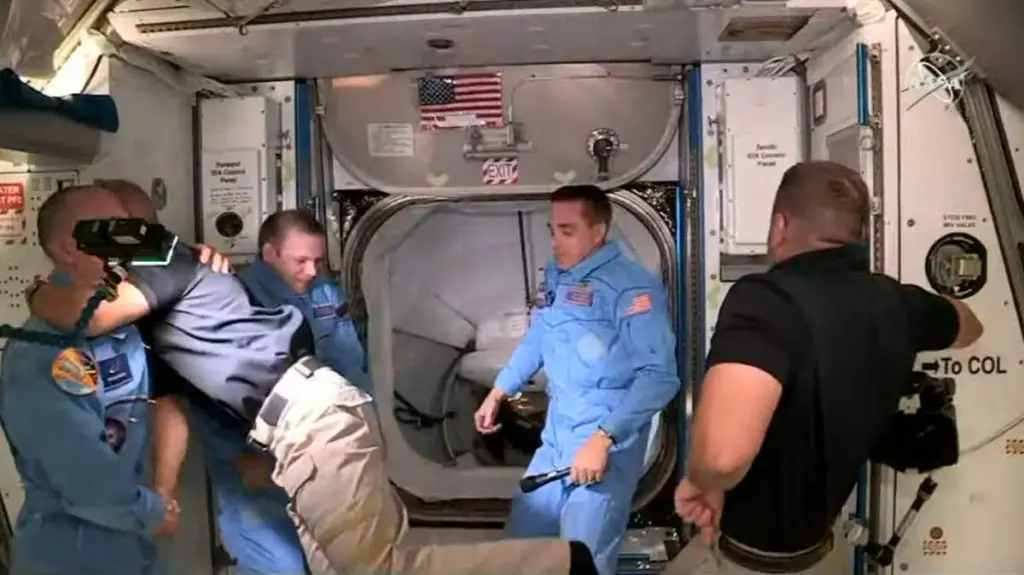 Robert L. Behnken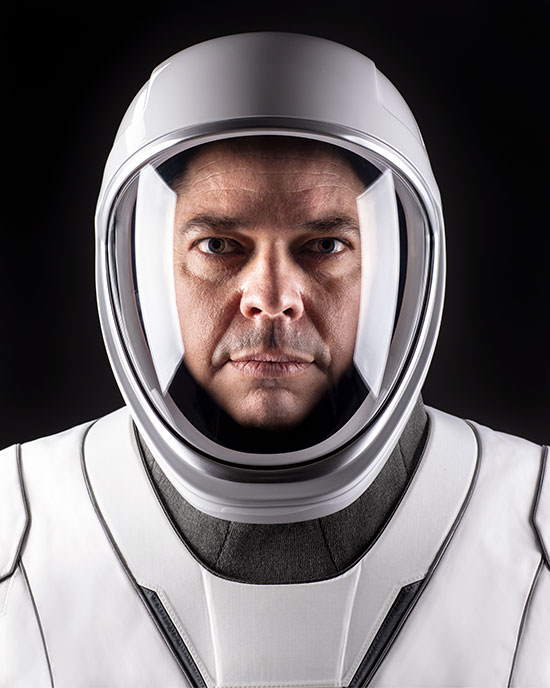 Robert Louis Behnken ( born July 28, 1970, in St. Ann, Missouri) is a NASA astronaut, engineer, and former Chief of the Astronaut Office. Behnken holds a Ph.D. in mechanical engineering and the rank of colonel in the U.S. Air Force, where he served before joining NASA in 2000.
He flew aboard Space Shuttle missions STS-123 (2008) and STS-130 (2010) as a mission specialist, accumulating over 708 hours in space, including 37 hours of spacewalk time. He is married to fellow astronaut K. Megan McArthur, the last person to be hands-on with the Hubble Space Telescope via the Canadarm.
Following the retirement of the Space Shuttle, Behnken was Chief of the Astronaut Office from 2012 to 2015. He was assigned to the SpaceX Dragon Capsule in 2018 as part of NASA's Commercial Crew Program.
Douglas G. Hurley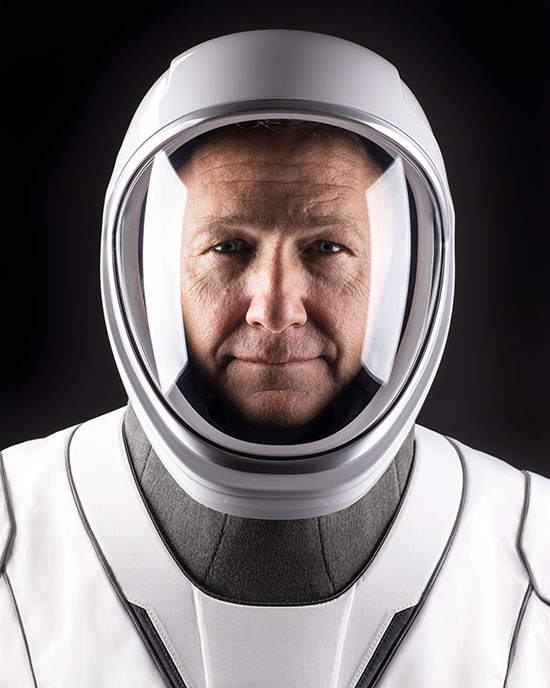 Douglas Gerald Hurley (born October 21, 1966) is an American engineer, former Marine Corps pilot, and current NASA astronaut. He piloted Space Shuttle missions STS-127 (July 2009) and STS-135 (July 2011), the final flight of the Space Shuttle program. He launched into space for the third time as Commander of Crew Dragon Demo-2, the first crewed spaceflight from American soil since STS-135.
He was also the first Marine to fly the F/A-18 E/F Super Hornet. His call sign is "Chunks", and he was sometimes referred to by this name on the communication loops.
Hurley is married to fellow NASA astronaut Karen Nyberg.
Sources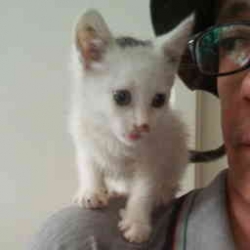 Latest posts by M. Özgür Nevres
(see all)