Algeria's Tadrart Rouge is probably the closest place you can find on Earth that kinda looks like Mars.
Meaning "Red Tadrart", Tadrart Rouge is a mountain range in southeastern Algeria, part of the Algerian Desert. The area is roughly 15-30 kilometers (9.3-18.6 miles) large and 150 kilometers (93 miles) long.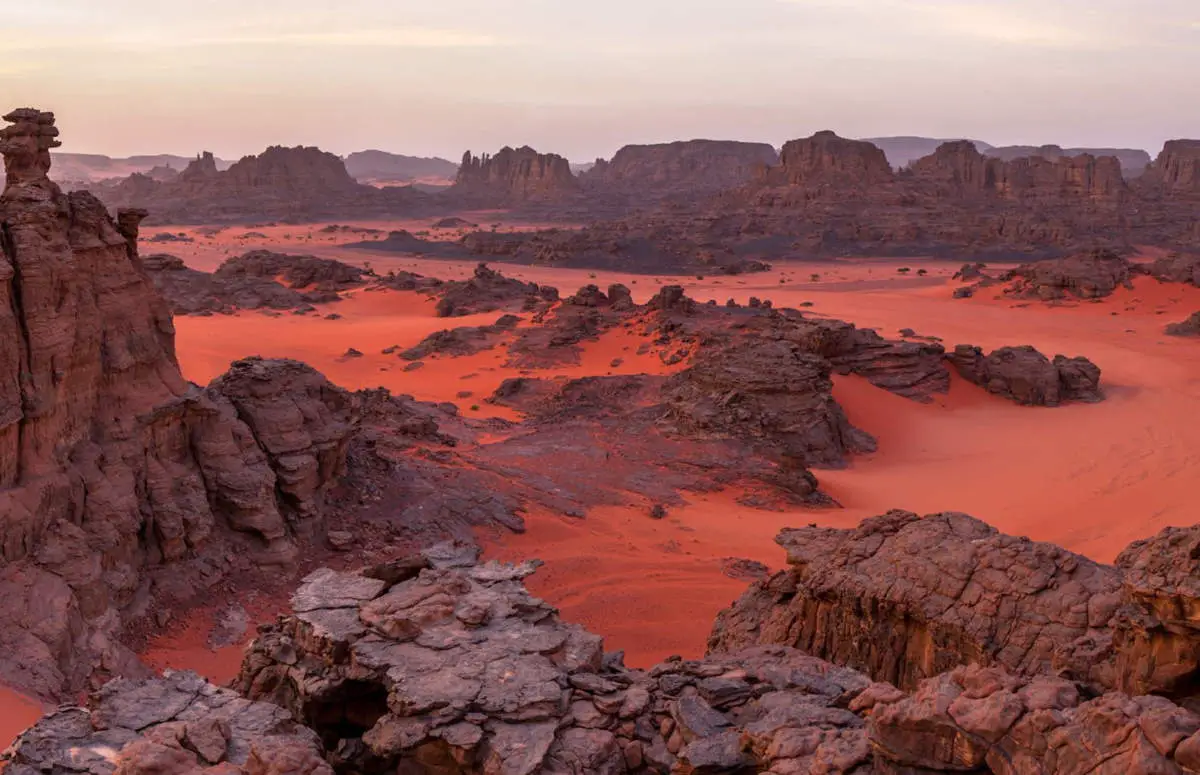 Its reddish look and rock formations resemble Mars, the red planet, but similarities end here.
Even the coldest regions of Antarctica are way more hospitable than the cold, dry, radiation-bathed red planet.
Mars has a very thin atmosphere which is about 100 times thinner than Earth's and no magnetosphere.
What's more, Martian soil is toxic, due to relatively high concentrations of perchlorate compounds containing chlorine. It is also much finer than the dust on Earth, so it could easily find its way into the gears or electronics of our machines. Martian soil is also very dry, as a result, electrostatically charged, and because of that, it will stick everything, like spacesuits.
The average temperature on Mars is about 63 °C (210 K; -81 °F). Surface temperatures may reach a low of about -153 °C (120 K; −243 °F) at the poles.
Tadrart Rouge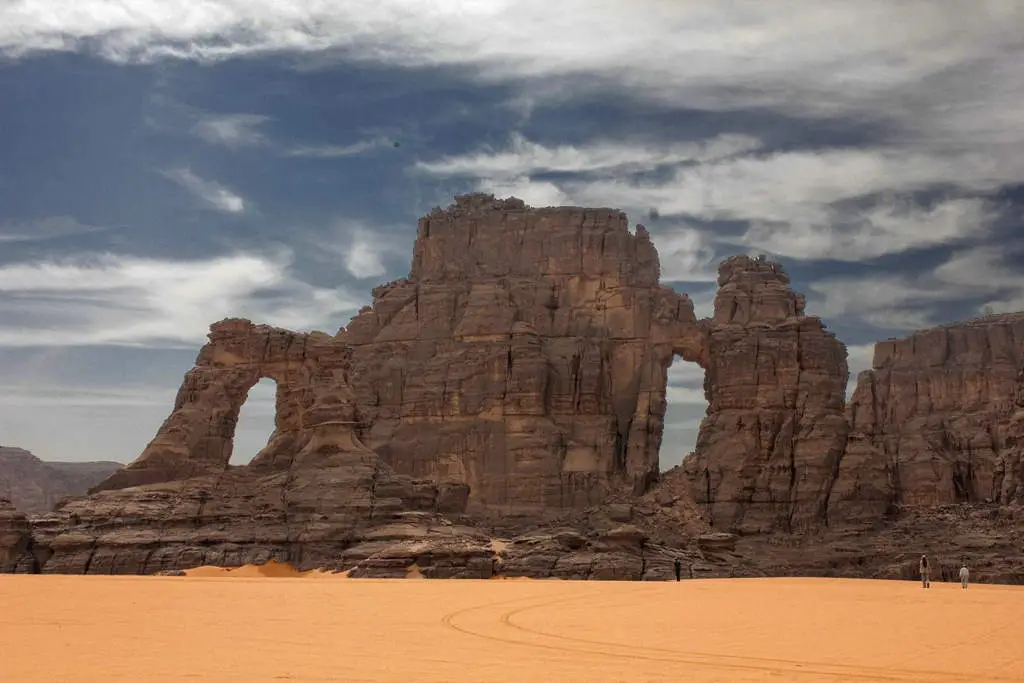 The Algerian desert, and naturally the Tadrart Rouge is one of the driest and hottest places on Earth, with almost no precipitation, but not as dry as Mars and way more hospitable.
The area is well known for the spectacular red-orange sand dune fields contrasting with the jagged dark red rock formations of the range.
Erosion has also formed a large number of natural arches.
It offers one of the most fantastic desert landscapes in the world: the gigantic dunes of a unique red, the narrow canyons, the rocky peaks, the winding arches, the sandstone castles, as well as the rock paintings and engravings from early Neolithic to recent times: the area had rainfall and was covered by savanna vegetation during the African humid period during the Holocene. Thus, was suitable for human and animal life.
The area evolved from a savanna 10.000 years ago to a desert 5.000 years ago.
Sources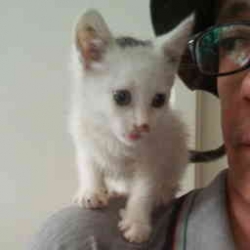 Latest posts by M. Özgür Nevres
(see all)