Using a two-seater ultralight aircraft built by himself, Frenchman Christian Moullec flies with migrating birds since 1995. In that year, dubbed the "birdman", Moullec, saw that lesser white-fronted geese were struggling with their migration from Germany to Sweden. Inspired by the work of the famous Austrian ethologist Konrad Lorenz (see notes 1), known as "the man who walked with geese", he decided to help them and built his handmade aircraft.
Today, if the weather permits, he flies with birds almost every day and guides them through their journey. This stunning footage published by National Geographic shows Moullec, "the man who flies with migrating birds" guiding the flocks of vulnerable species in his ultralight and taking enthralled passengers with him. According to National Geographic, he takes tourists up to fly with birds from March through October.
Moullec has "customers" willing to fly with birds from all over the world. The passengers take in aerial views of castles (we can see the stunningly beautiful Mont Saint-Michel – see notes 2 – in the video, for example), deserts, bridges, cities, and mountains, sometimes flying as far as Edinburgh, Scotland, and Venice, Italy. These tourists help to keep his conversation project running.
Moullec also raises orphaned geese at his home in France and leads them on safe migratory routes. He describes his passion for the work: "The flight inspires in me a huge respect for nature, and I can communicate this respect to my passengers. A third of wild birds have disappeared from Europe during the last 30 years, it's a disaster. My beautiful images with flying birds should be used to tell this to the people of Europe. The most beautiful thing to realize on Earth is to fly in the heavens with the angels that are the birds."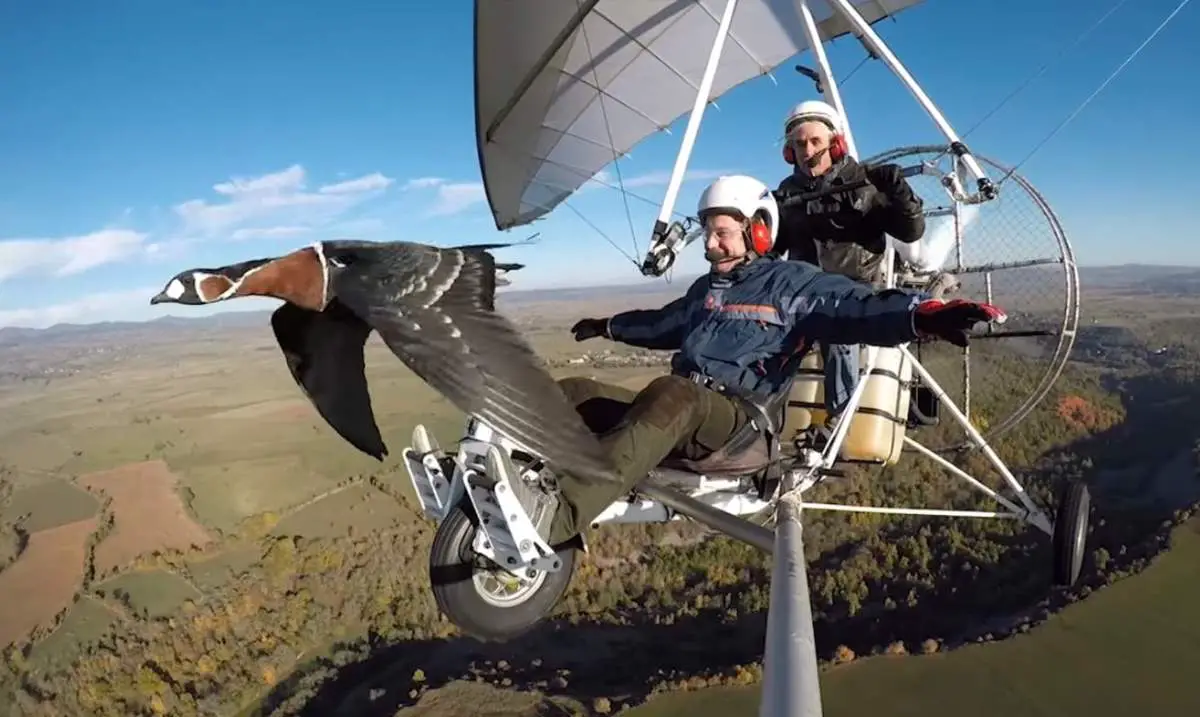 Notes
Konrad Zacharias Lorenz (7 November 1903 – 27 February 1989) was an Austrian zoologist, ethologist, and ornithologist. He shared the 1973 Nobel Prize in Physiology or Medicine with Nikolaas Tinbergen and Karl von Frisch. He is often regarded as one of the founders of modern ethology, the study of animal behavior.
Le Mont Saint-Michel is an island commune in Normandy, France. It is located about one kilometer (0.6 miles) off the country's northwestern coast, at the mouth of the Couesnon River near Avranches. One of France's most recognizable landmarks, visited by more than 3 million people each year, Mont Saint-Michel and its bay are on the UNESCO list of World Heritage Sites. Over 60 buildings within the commune are protected in France as monuments historiques.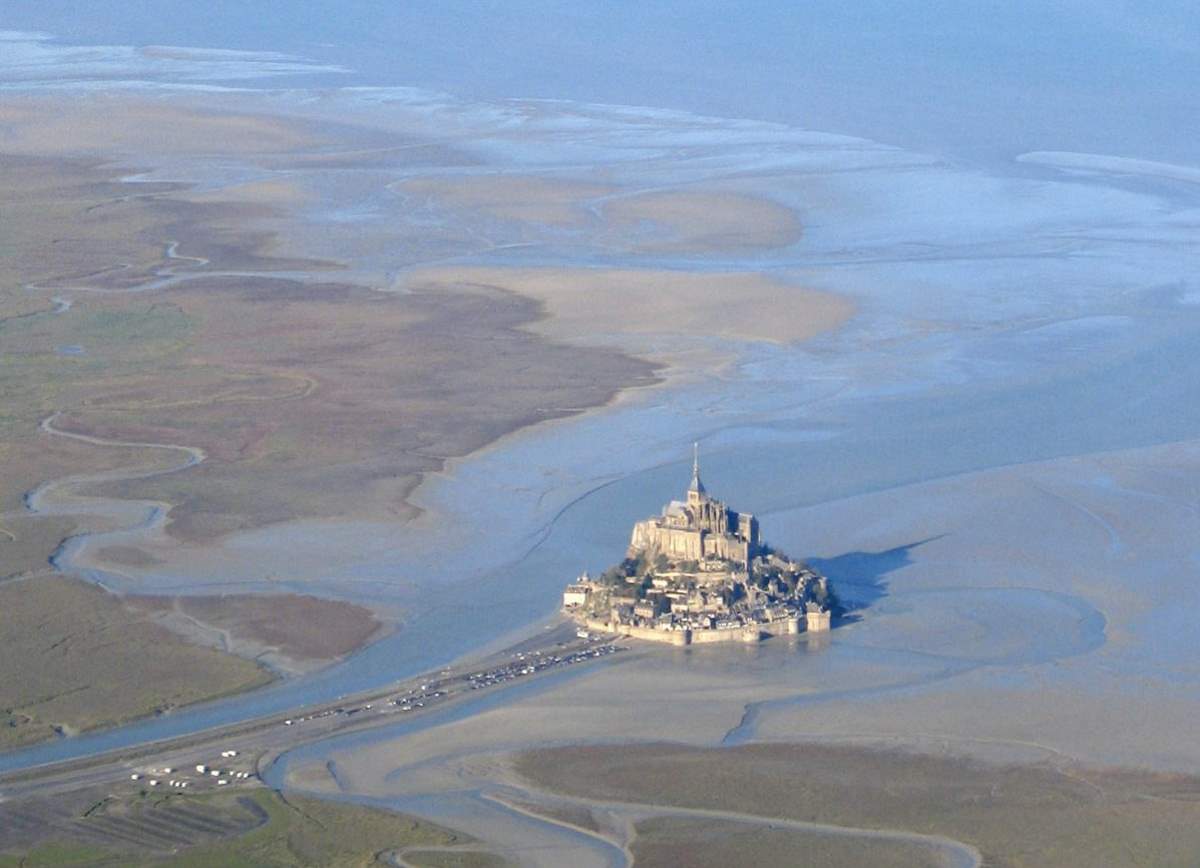 Sources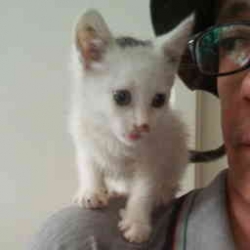 Latest posts by M. Özgür Nevres
(see all)