NASA astronaut Randy "Komrade" Bresnik, the commander of the Expedition 53 (the 53rd expedition to the International Space Station) has published a beautiful video on his twitter account titled "Through the eyes of a spaceman: One World Many Views". In the video, Bresnik shared photos of places he'd visited on Earth alongside photos of the same locations he snapped from space. He also wrote: "You don't have to be in outer space to experience the beauty of our home planet. Capture the beauty of a moment, or the excitement of an instant, and share it with others."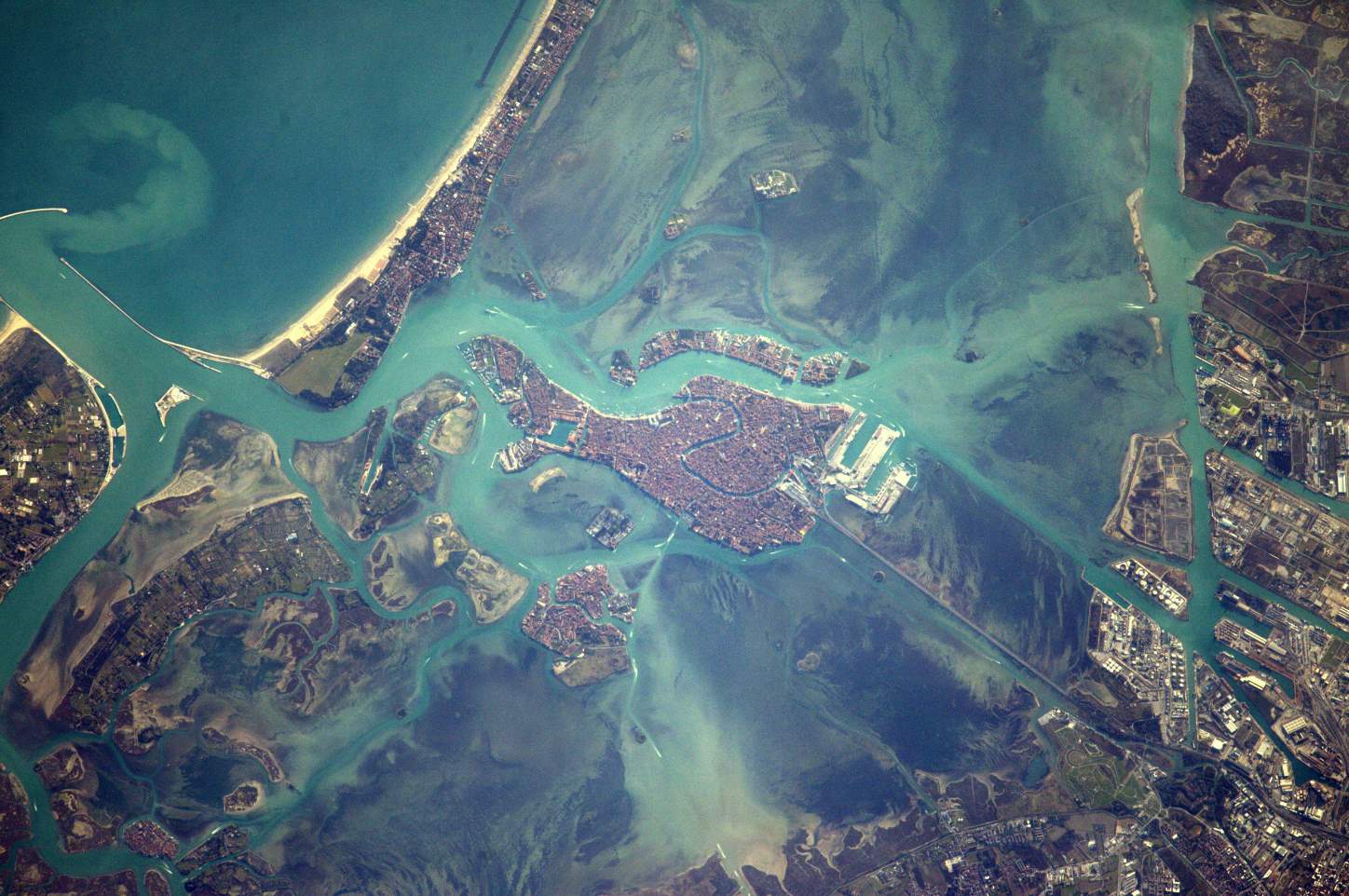 Randy Bresnik wrote in a post on Facebook (Through the Eyes of a Spaceman #OneWorldManyViews) that:
"My grandfather Albert Bresnik was a professional photographer. I have vivid memories working with him in the red-lamp lit darkroom of his home developing photographs. I feel like I grew up with a camera in my hands. On the left is a photo he took, while on the right is someone at the same instant capturing him taking the photo. Same place and moment, different views.
I have always thoroughly enjoyed using photography to try to capture the beauty of a moment or the excitement of an instant and share it with others. I can only hope that I can do the same during this International Space Station mission of Expeditions 52/53.
We have an amazing library of photographs from the unique vantage point of low-earth orbit taken from the space station over the past 17 years by astronauts and cosmonauts. Astounding photographs of the uniqueness and exquisite beauty of our home planet. The images I will share with you from space at first blush may not be much different than those in our archives, but every orbit around the earth has different weather patterns and lighting thereby making every future photograph that will ever be taken completely unique to its specific vantage point in time.
You don't have to be in outer space to experience the beauty of our home planet. We, astronauts, and cosmonauts send down these images from just our one point of view. With this project, my desire is to send out many images from space with the corresponding image taken from the ground point of view as well.
Those of you from that place may recognize the location and I hope that you will want to add your own photo of the beauty of your spot on spaceship earth to the conversation. I also hope that those of you not from the location will look upon the beauty of that place from both the ground and from space and perhaps someday desire to see it for yourself. In this small way perhaps our world becomes a little smaller, human-to-human. Please join in the conversation, using the hashtag #OneWorldManyViews.
Simply stated, through the eyes of a spaceman, I endeavor to show the beauty of our spaceship earth, and share it with the people who inhabit it from their point of view as well as a view from above.
Randy Bresnik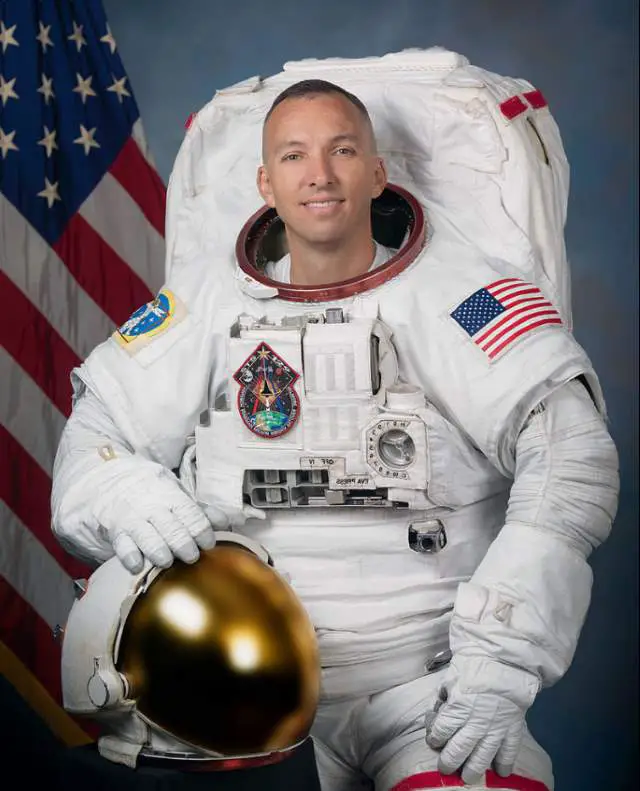 Randolph James "Komrade" Bresnik (also known as Randy "Komrade" Bresnik, born September 11, 1967) is an officer in the United States Marine Corps and a NASA astronaut. He has logged more than 6,000 hours on 81 different aircraft.
He was selected by NASA in May 2004 as an astronaut candidate. He was one of two pilots chosen in the Astronaut Class of 2004.
In February 2006, he completed Astronaut Candidate Training. Bresnik participated in the first analogue ESA CAVES mission on September 2011, staying underground and exploring the caves for 6 days, simulating Mars mission technologies.
On June 10, 2014, NASA announced that Bresnik would command the NEEMO 19 undersea exploration mission aboard the Aquarius underwater laboratory, which began on September 7, 2014 and lasted seven days.
Bresnik launched aboard Soyuz MS-05 to the ISS on 28 July 2017, and served as Flight Engineer for Expedition 52, and as ISS Commander for Expedition 53.
On October 5, 2017, Bresnik performed his third spacewalk, along with Mark Vande Hei. The spacewalk replaced the gripping mechanism on Canadarm2, the latching end effector A, or LEE-A. Spacewalk duration was 6 hours and 55 minutes. On October 10, 2017, Bresnik and Vande Hei completed the second EVA of the mission. They lubricated the newly installed end effector and replaced cameras, and the duration was 6 hours and 26 minutes. On October 20, 2017, Bresnik and Joe Acaba performed an EVA to continue with the lubrication tasks, and to install more cameras. The duration was 6 hours and 49 minutes.
Bresnik returned to Earth on December 14, 2017. The Soyuz MS-05 landed on 8:38 UTC. The duration of the mission was 138 days, 16 hours, 56 minutes and 37 seconds.
Sources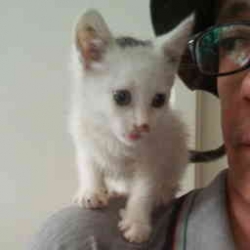 Latest posts by M. Özgür Nevres
(see all)