We live on a strange rock… and nobody realizes that better than astronauts. A new documentary, including astronaut experiences of looking down at Earth from space, is coming to National Geographic Channel soon. The award-winning American filmmaker and writer Darren Aronofsky, the American actor, producer, rapper, comedian, and songwriter Will Smith, and experienced astronauts join forces to tell the extraordinary story of why life as we know it exists on Earth. Premieres March 26 on the National Geographic Channel. Here's the trailer of the "One Strange Rock" documentary.
Amazon – extract from "One Strange Rock"
European Space Agency tweeted that: "One Strange Rock" is a ten-part TV documentary series premiering in March on National Geographic Channel, explores the fragility and wonder of planet Earth – including astronaut experiences from space.

Producer: Jane Root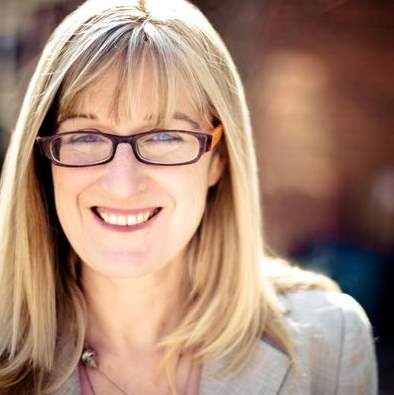 Amanda Jane Fairbairn Root (born 18 May 1957) is a creative executive in the media industry, who has run major television networks on both sides of the Atlantic. As Controller of BBC Two (1999 to 2004), she was the first woman to be a channel controller for the BBC and was later President of Discovery Networks in the United States.
She worked for several years as a freelance journalist, writing for publications such as Honey, The Guardian, and Cosmopolitan. She also worked as a journalist with the British Film Institute and with the Cinema of Women film collective.
Moving into television production, Root worked as a researcher and a producer on a range of projects. She was President of Discovery Channel US until 2007. During her time at Discovery, she turned the Planet Earth series into a worldwide phenomenon. Before moving to the United States, Root was the Controller of BBC 2 for 5 years. Under her mandate, BBC 2 won the prestigious "Channel of the Year" award in 2003 and 2004 at the Edinburgh International Television Festival and the "Broadcast Award" in 2004.
Prior to this and for 10 years Jane co-Founded and was Joint Managing Director of Wall to Wall Television, co-producing shows with USA, France, Germany, Italy, and Canada channels converting Wall to Wall into one of Britain's most respected TV Production companies.
In 2009, Root returned to the independent production sector to set up a new TV production company called Nutopia (Production Company). The new company aims to focus on ambitious factual series of all types, as well as factually-inspired drama.
Jane Root is also an active commentator in the television industry.
Follow Jane Root on Twitter
Sources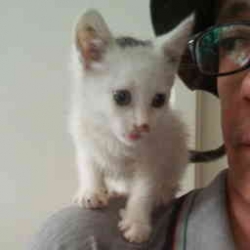 Latest posts by M. Özgür Nevres
(see all)