On April 23, 2021, SpaceX launched four astronauts to the International Space Station (SpaceX Crew-2). The launch was a historic one: for the first time ever people have flown on a reused rocket (Falcon 9 First Stage) and also in a reused capsule (Dragon Spacecraft).
SpaceX and NASA have launched four astronauts from Earth to the International Space Station aboard the SpaceX Crew Dragon Endeavour spacecraft and Falcon 9 rocket at 5:49 a.m. EDT, 9:49 UTC.
Both Falcon 9's first stage and the Crew Dragon spacecraft have been used in previous missions. The Falcon 9 first stage was used to launch the Crew-1 mission in November 2020 and the Dragon spacecraft was used to fly astronauts to and from the International Space Station during SpaceX's Demo-2 mission in 2020.
After launching, SpaceX's Falcon 9's first stage successfully landed on the "Of Course I Still Love You" droneship, stationed in the Atlantic Ocean.
The Dragon spacecraft is expected to dock autonomously with the International Space Station on Saturday, April 24, at approximately 5:10 a.m. EDT, 9:10 UTC.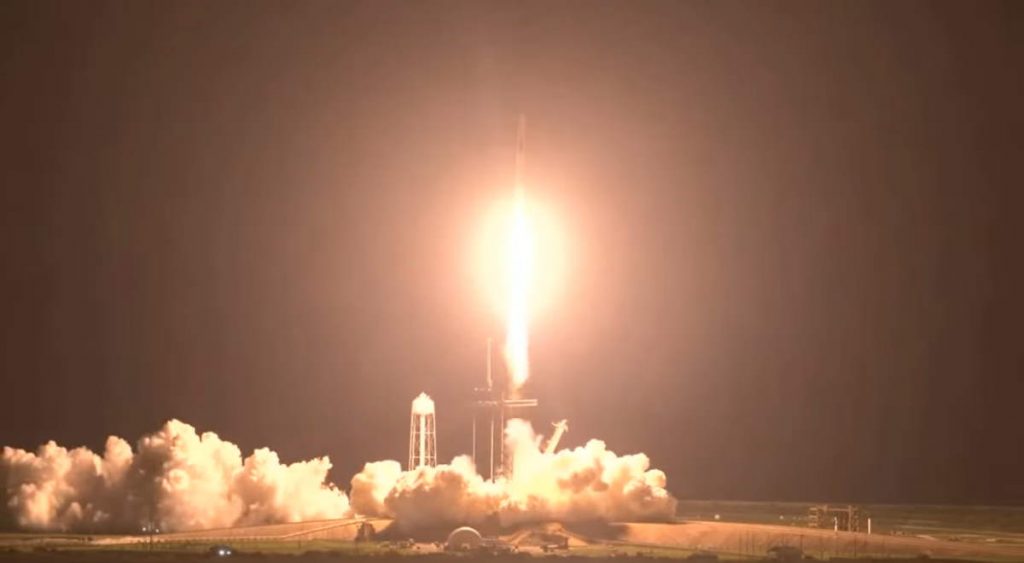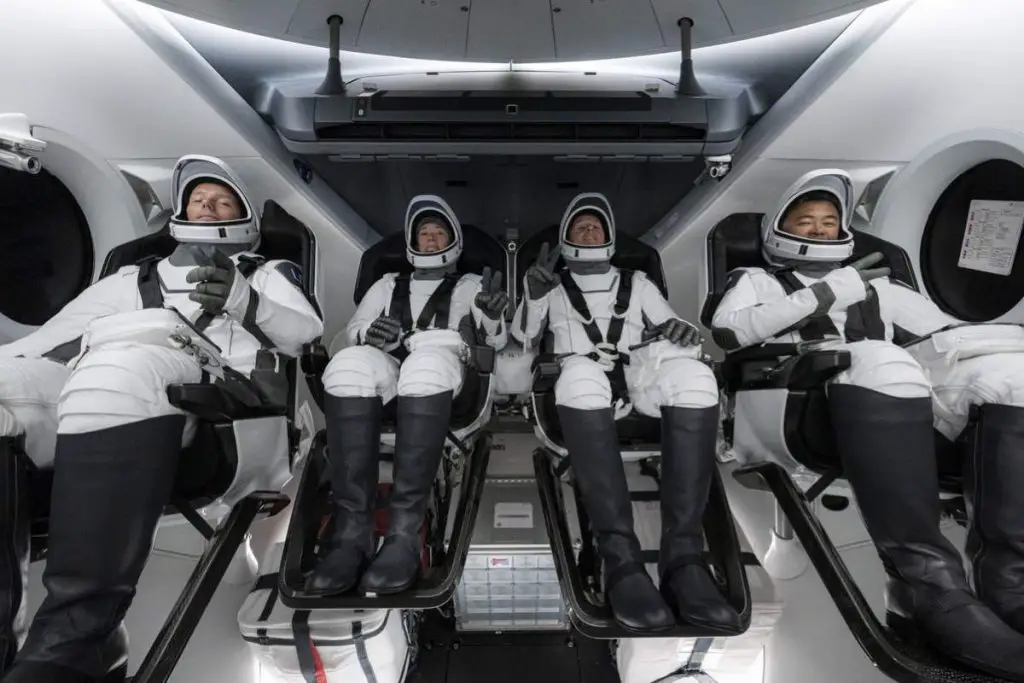 Sources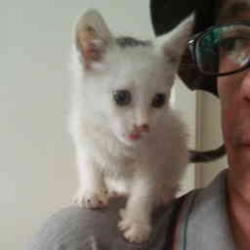 Latest posts by M. Özgür Nevres
(see all)